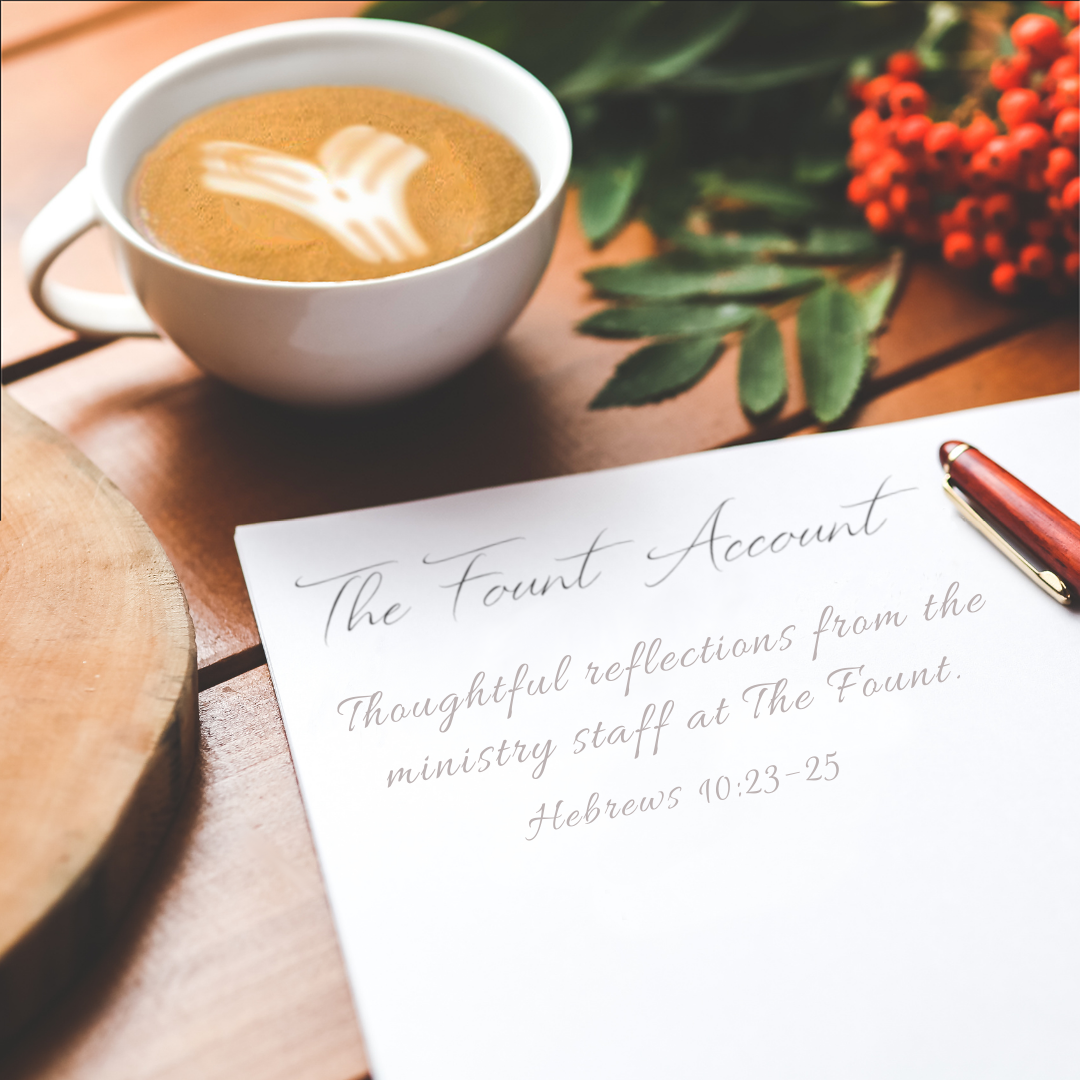 As a believer, I wonder every year how unbelievers can celebrate Thanksgiving. It seems to me that in order to celebrate Thanksgiving, one must identify to Whom one is thankful! And don't try to tell me that someone can be thankful "to the universe"! Thanks that are given require that there be an object, Who is a Person. Otherwise, thanks cannot be given!
Think about it and get back to me if you're confused.
But as believers, we are not confused about to Whom we are thankful. And we don't have to personify "nature" to make sense. We give thanks to the Creator of "nature" and to His Son, Jesus, with Whom we have a personal relationship!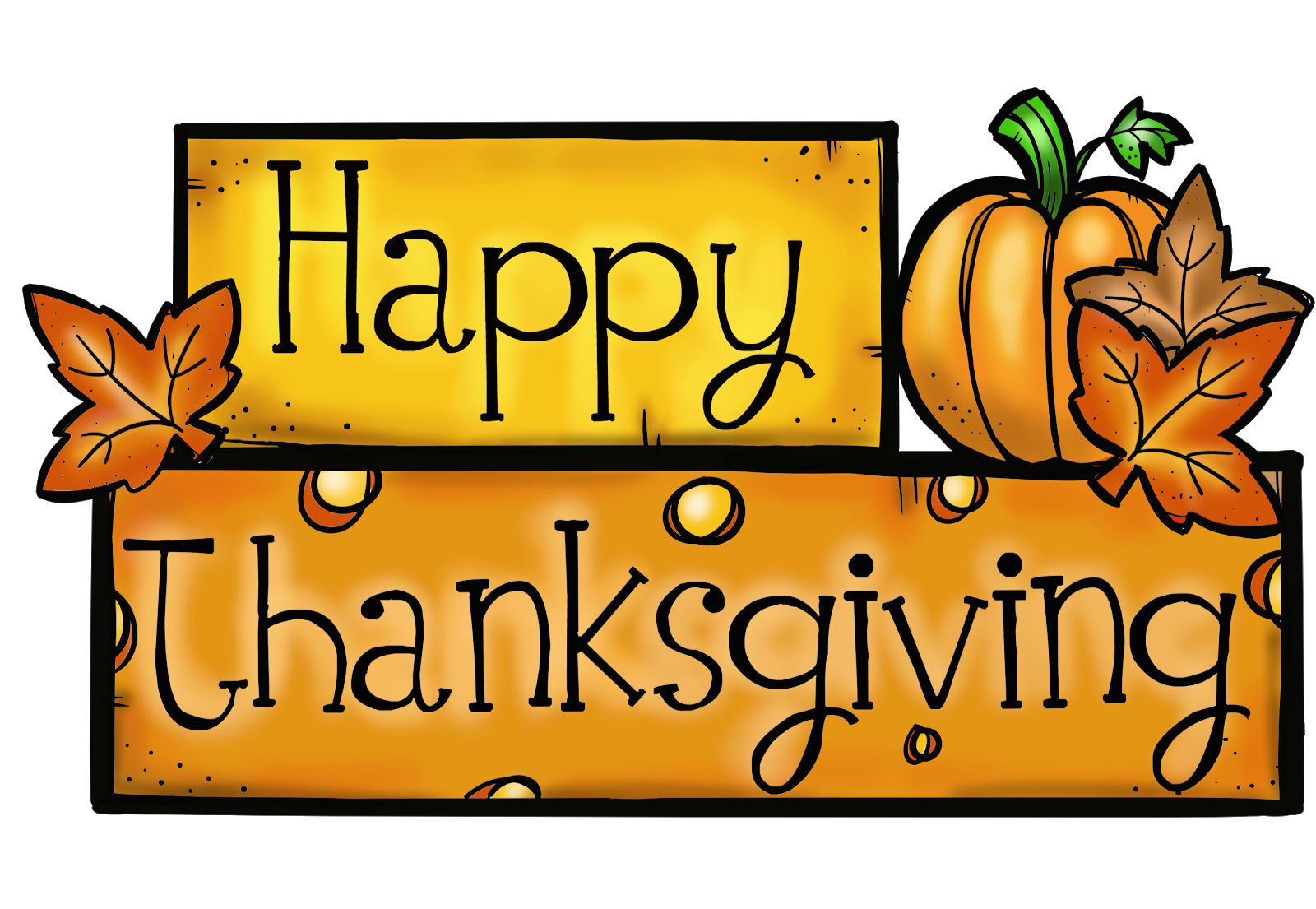 Thanksgiving is a time to reflect on all the ways that God has blessed us. Through no merit of our own, God has given us life, family, friends, the world and everything we have. It's really a good practice to pause and consider all the ways God has blessed us, otherwise we become complacent and take God's blessings for granted. Consider The Fount and all the ways God has blessed you through this church, and how God has blessed this community through The Fount.
This past Sunday we gathered with the other congregations that meet on our campus and held a special combined Thanksgiving worship service. It was great to have nearly 200 people with whom to celebrate. And celebrate we did! With worship, fellowship and a feast! It was so good to experience something like what heaven will be like, with people from every nation gathered around the throne of God!
As you consider your own personal blessings, consider giving a special offering to The Fount this Thanksgiving. Our operating budget is hurting right now, and the offering from Thanksgiving goes toward meeting our short-fall before the end of the year. Prayerfully consider a special (over-and-above your regular giving) gift. You can give online by clicking here, or you can send (18225 Bushard St., Fountain Valley, CA  92708) or bring your offering to church, but be sure to mark it "Thanksgiving"!
Let me say that I am thankful for you, The Fount Family, for your support and encouragement during these trying times. It is such a joy to serve this church! You make me thankful to God!
With a Grateful Heart,