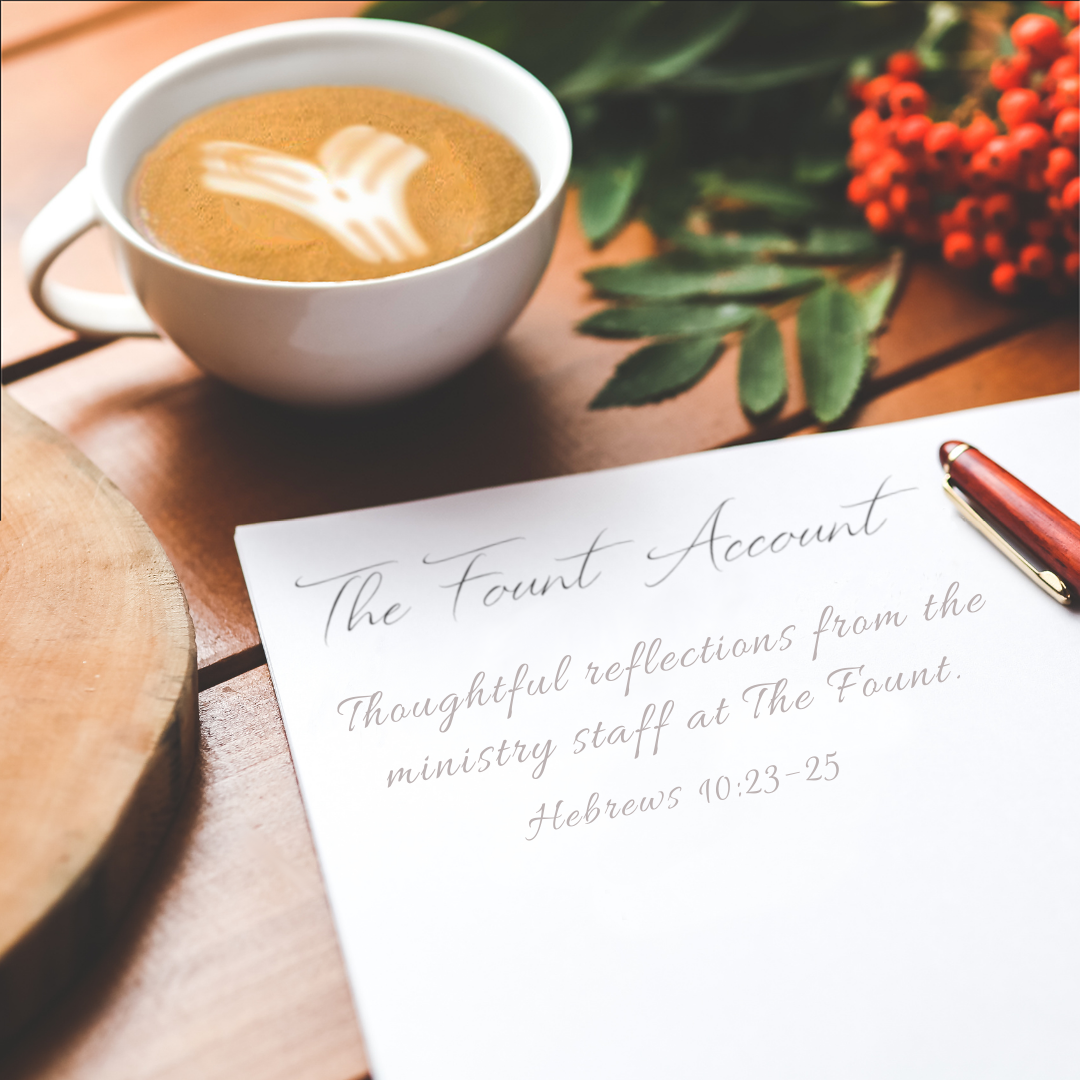 In this season in which The Fount is seeking to disaffiliate (leave) The United Methodist Church, due to the unwillingness of parts of the church, including many of its episcopal and clergy leaders, to uphold its own rules, it can be very trying to trust God. Because there are so many possibilities of outcome, and so many challenges facing us, it is far easier to drop back and simply trust in our own craftiness and cunning!
In my office, I have a sign that reads (in the Phoenician language) "People plan, and God laughs."
As your pastor, I am endeavoring to trust God. Knowing that whatever happens, God will still be God and "it will be okay." As I said, it is not easy, but it is essential for those of us striving to follow Jesus.
The Bible says, "5 Trust in the Lord with all your heart, and do not rely on your own insight. 6 In all your ways acknowledge him, and he will make straight your paths." (Proverbs 3:5–6 (NRSV)) It sounds so easy, yet we all know better! So, how do we do this? How do we trust in the Lord with all our heart?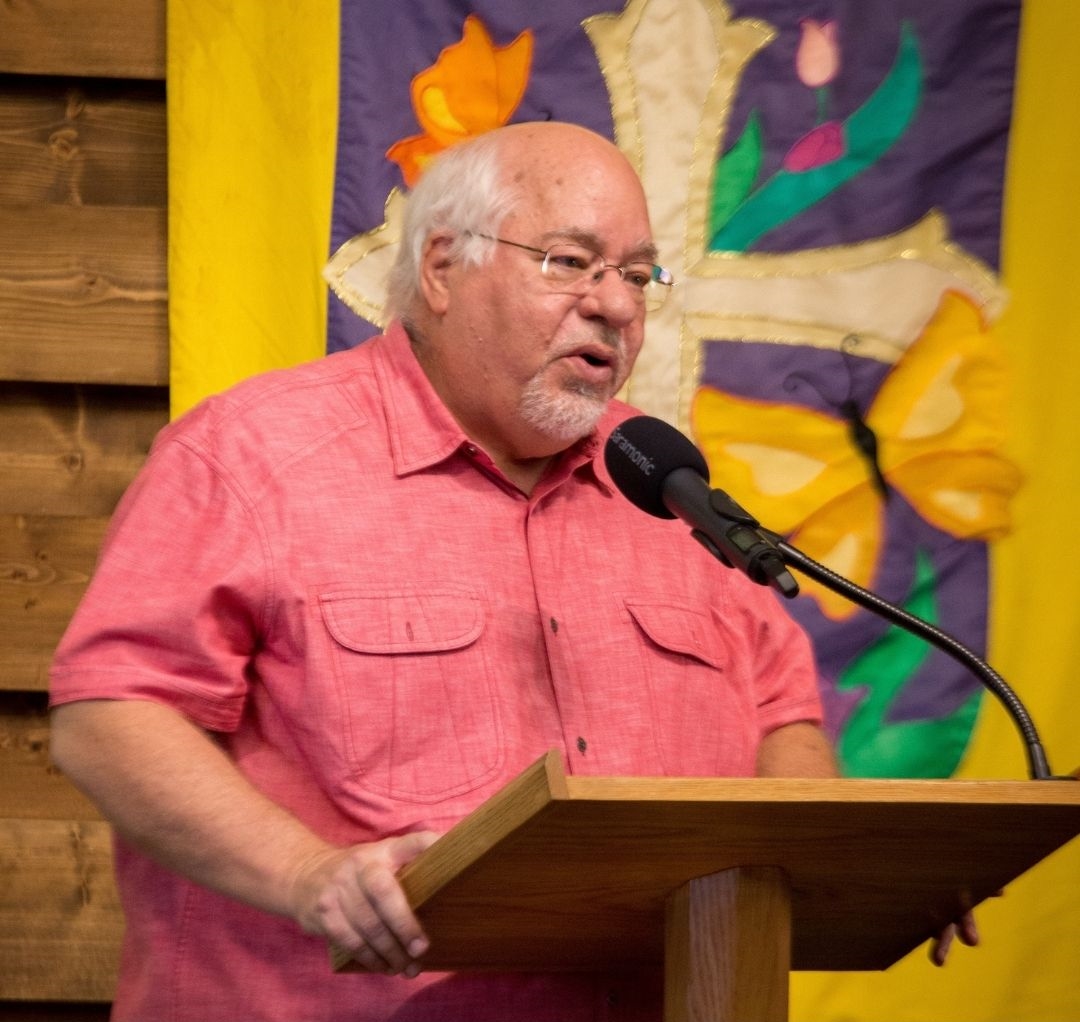 I wish I could say this from my own practice, but the truth is I am as bad at this as the next person, maybe worse! I so easily fall back to my own "insight" or "understanding." But I know that trusting God is important, and at times I am able to do so effectively. Trusting God means that we truly believe that "whatever" happens, it will be okay. That no matter the outcome of the challenges we face, God will still be God, and God will still be there. We cease to be invested in our preferred outcome, and instead relinquish our interest in the outcome and simply trust God for the outcome. He already knows how things will turn out, and He knows our heart, and He will be there for us in the end.
Relating this to our quest to disaffiliate, we can turn things over to God and trust that no matter how things turn out, we will be okay and God will still be with us. My experience has been that God can and often does transform our puny plans into magnificent results that far out-strip what we had envisioned!
So, my challenge to you (and to myself) is to relinquish our investment in the desired outcome we have, and instead to trust God to bring His desired outcome to us. We do what we can, as we are called by God, but then we let the results come. Again, it sounds so easy! But we know it is not.
Let us pray for each other, that we would truly trust God in this and all matters. He has given us agency, and called us to do certain things, and we do them. But then, let us let go of our preferred outcome and trust that God's got this, and His outcome will be even better than we could ever have imagined!
"20 Now to him who by the power at work within us is able to accomplish abundantly far more than all we can ask or imagine, 21 to him be glory in the church and in Christ Jesus to all generations, forever and ever. Amen." (Ephesians 3:20–21 (NRSV))
In Christ's Hope,