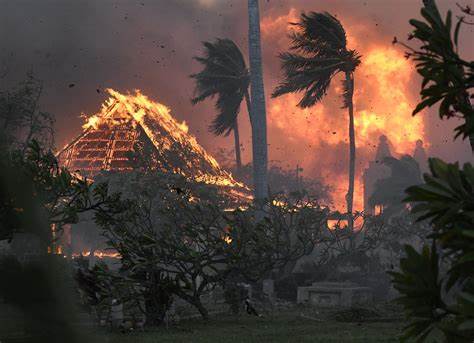 By now, you've become aware of the tragic fires on the Hawaiian Island of Maui that has killed nearly 40 people and destroyed millions of dollars of structures and homes. The devastation is truly tragic.
If you would like to help with the relief efforts, there are several ways you can give. You can give through The Fount, marking your gift "Maui Fires". All gifts will be forwarded to the United Methodist Committee on Relief (UMCOR) to go directly to the relief efforts. You can also give directly to UMCOR by following this link: Global Ministries – UMCOR US Disaster Response and Recovery (umcmission.org). Alternatively, you can give through Samaritan's Purse by following this link: Responding to Hawaii's Wildfires (samaritanspurse.org).
Beyond that, please hold the residents and first responders of the Maui fires in your prayers.