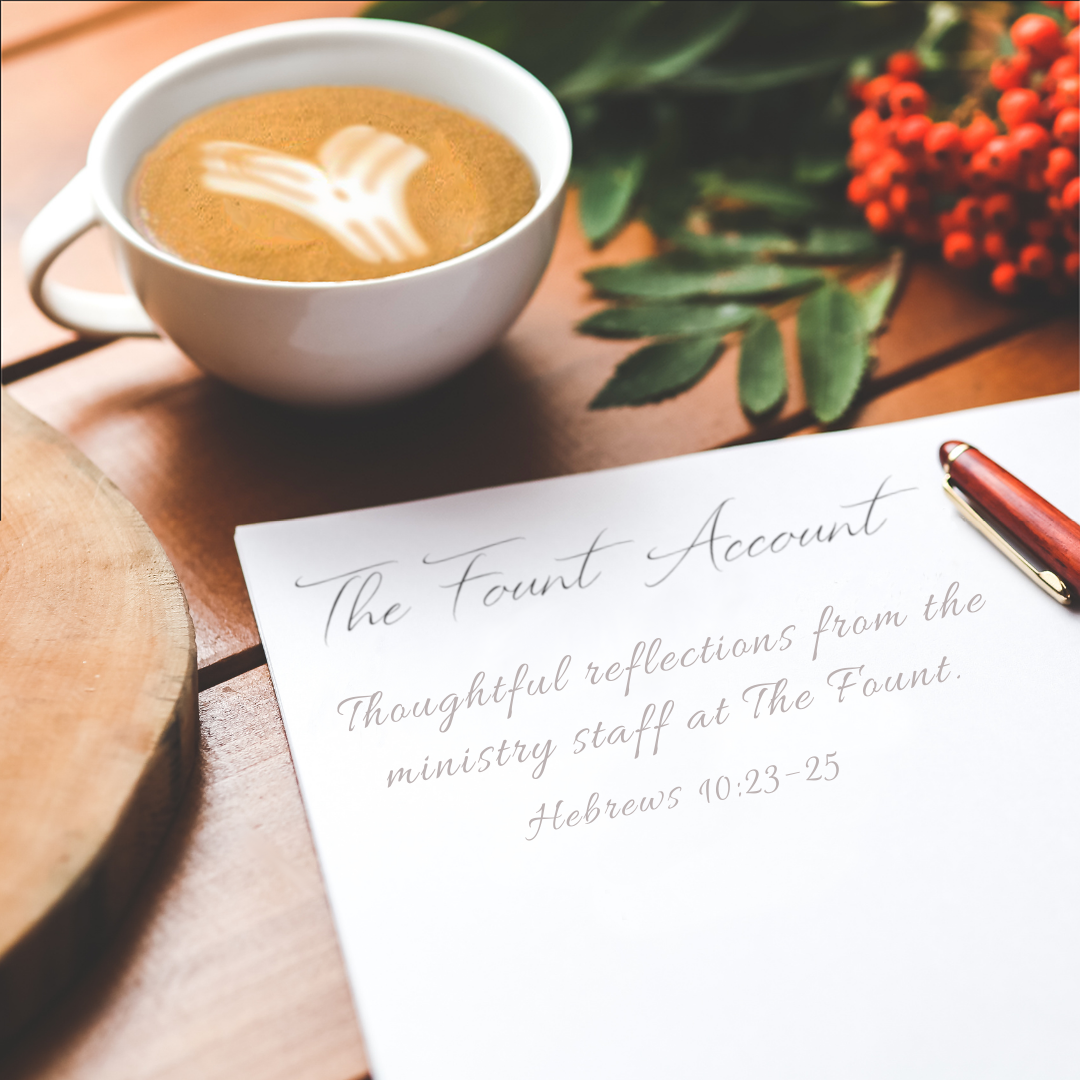 I read an article recently by Steven Barr. He and his wife, Lucia, planted the Cast Member Church at Walt Disney World 11 years ago, which has expanded to six continents and reaches thousands of people, all employees ("cast members") of the Walt Disney Company. The article gives five things that Steven and his team have learned over the years, through many trials and failings. He realized that his vision for planting a church within the Disney universe was severely flawed, but God revealed His vision through their attempts, which has proven to be much more effective. I want to share the five lessons that Steven shares (of many, many more) with The Fount family.
You can read the entire article here: Five Lessons Learned From a Church Embedded in The Walt Disney Company – Fresh Expressions
The first lesson learned is: "Don't Plant Churches; Plant Jesus"!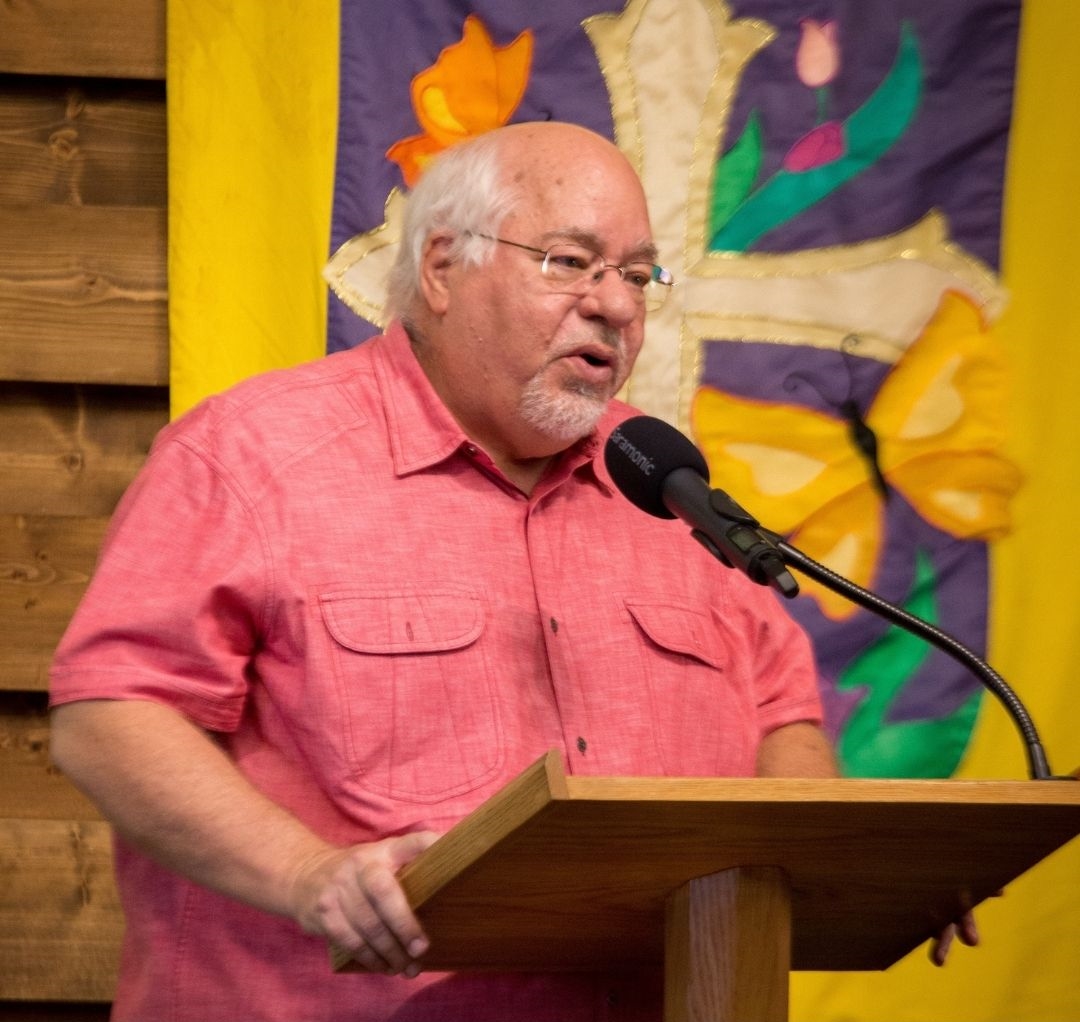 The traditional way of planting churches is to gather a bunch of people by hosting several interesting and fun events with an eye toward forming a Christian church. But they discovered rather quickly that traditional methods of planting churches generally attract people who are already Christian and are simply looking for something new. He calls these "church shoppers and hoppers." They wanted to introduce people to Jesus, and found that these methods did not really work to attract pre-believers, so they threw it all out and started from scratch.
Instead, they immersed themselves in the Disney Cast Member culture, building relationships, being vulnerable, and sharing the heart of Jesus. They retooled and focused on the people who had never touched a Bible! These pre-believers were attracted to the fellowship of Jesus because it demonstrated genuine love and projected hope. He writes, "The answer to Kingdom expansion is equipping and empowering those who are already Christians to become planters of Jesus…. Imagine for a moment, every person in your church actively planting Jesus at work, school, the gym, soccer field, or anywhere else life happens. What are the possibilities?"
We talk a lot about attracting people to The Fount. We talk about programs that will draw people to our campus. And those things are not bad. But if they are the only things we do, we might grow the church in numbers, but are we actually growing The Church? Few people show up at the church doorstep on their own. But if we are planting Jesus in the hearts of those around us (neighbors, family members, friends, etc.), they just might show up to see what Jesus has to offer them! 95% of the "Cast Member Church" consists of people who didn't know Jesus before they met the people working with Steven Barr.
We need to change our way of thinking about growing. Growth will occur naturally if we "plant Jesus" in the hearts of those we meet outside of the church.
Next time, I'll share the  second lesson learned in planting a church at Disney: Prioritizing Intercessory Prayer Over Strategy.
Hopefully,