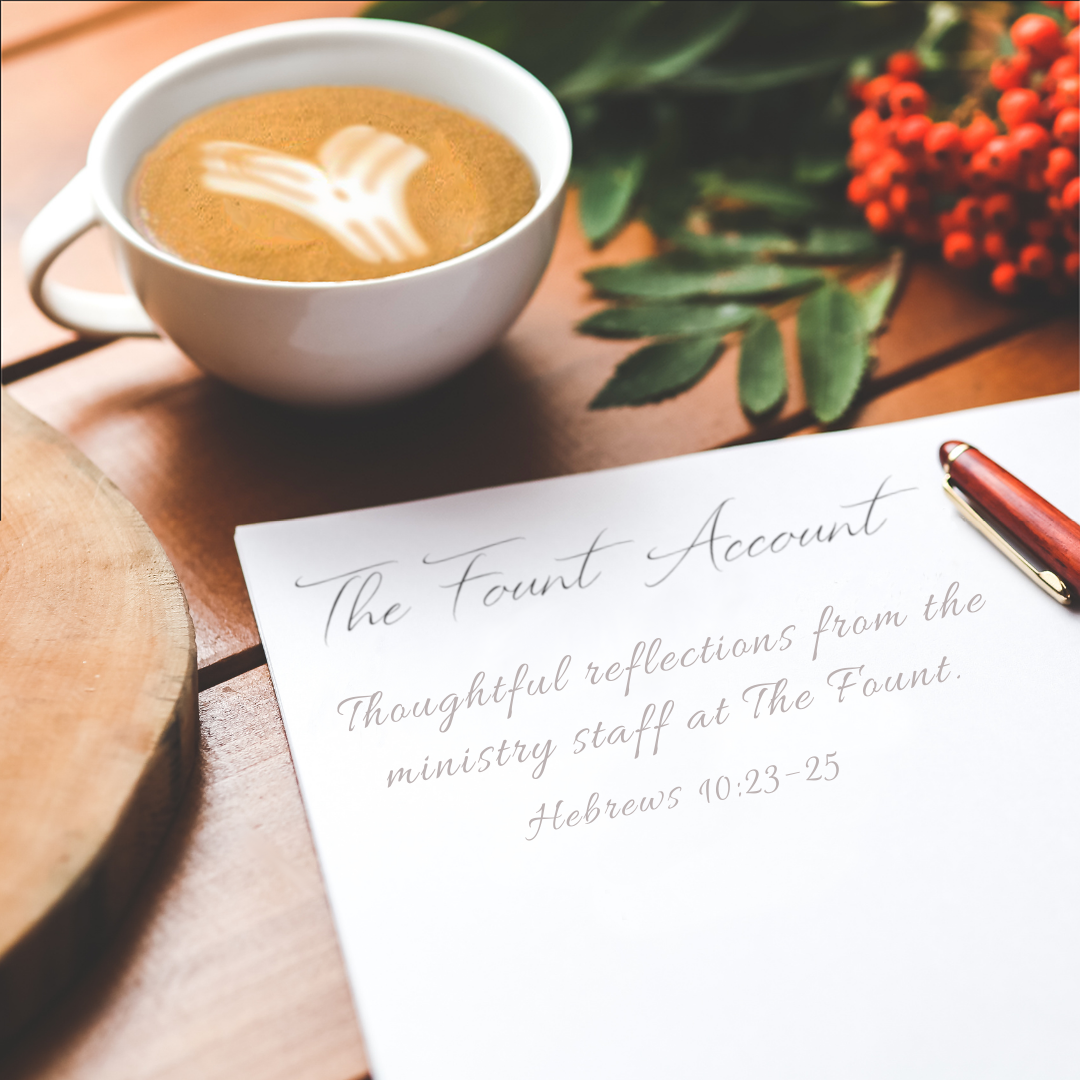 This Christmas break was such a blessed time at our KoA day camp! We loved spending time with the 18 young people, and it was a privilege to offer a space for their Christmas break.
Each day, we started by playing together outside and sharing in encouraging conversations. This led into a time we call "Roundtable", a reference to the famed King Arthur and his round table. During Roundtable everyone's voice is heard and respected, no matter how young. It's truly incredible to see a 12 year old respectfully listening to the opinions of a 6 year old. Each Roundtable consists of four components: The Oath of Agon, group game, Scripture based discussion ending with our secret handshake.
Each day had it's own theme. Day one we discussed giving good gifts and God's gift of Jesus, Day two was "stepping out of the boat" and trusting Jesus when things are hard, Day three was a recap of our Oath and discussing God's design for living a fulfilling life. Throughout the week, we emphasized the importance of living the bes
t life God created for us while using the Oath of Agon as a guide. The Oath states: "We are the Knights of Agon and we will struggle to be, Self Disciplined, Thankful, Responsible, United, God Honoring, Generous, Loving and Encouraging!"
Following Roundtable, kids are free to do what they want. Many choose to play board games or card games together while others love creating with arts and craft supplies. One of the highlights of the week was a large puddle that collected in the parking lot. Kids used craft sticks, foam beads and hot glue guns to create boats that were able to carry rocks across "Lake Agon". Often, the most fun activities we enjoy are the ones that weren't planned at all. It wasn't until I pulled into the parking lot and saw the huge puddle that making boats would be part of our day.
It's such a joy to offer space for kids to grow spiritually and in fellowship with each other. I'm reminded often kids struggle with big challenges and don't always have a place to just be themselves. One of our families lost their uncle just three days before we began and were finally able to smile and play after several days of grieving at home.
Thank you all so much for your continued support of this vital ministry.