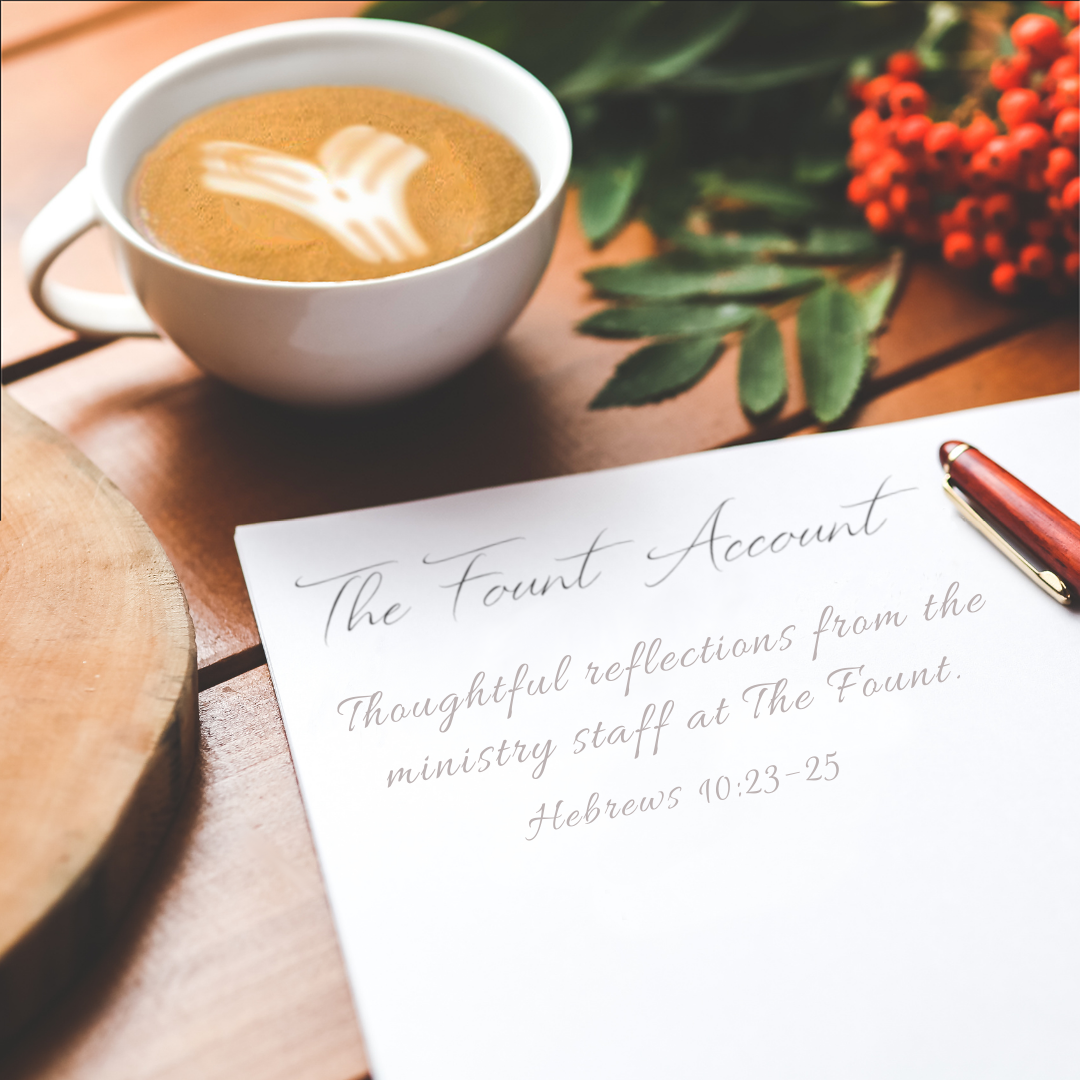 As some of you know, the Jurisdictional Conferences in the US met last week and elected and assigned bishops to serve in their various jurisdictions. Our bishop, Grant Hagiya, is retiring at the end of this calendar year, and we will have a new bishop on January 1st. Our new bishop will be the Rev. Dr. Dottie Escobedo-Frank, from Arizona. This is important because our disaffiliation process will not be completed under Bishop Hagiya, but under (new) Bishop Escobedo-Frank. We don't know a lot about her, but indications are that she is at least as progressive as Bishop Hagiya. Our prayer is that she is also more fair and has a "heart of peace" with regard to those of us seeking disaffiliation. We shall see.
Here is a email sent out by Rev. Jay Therrell, the president of the Wesleyan Covenant Association, regarding the newly elected bishops:
All of the U.S. jurisdictions have completed their conferences. They have elected bishops and assigned them.
We now have the most liberal Council of Bishops in Methodism. Period. Not one traditionalist bishop was elected. Once several bishops retire on December 31, there are no traditionalist bishops left that aren't staunch institutionalists.
Newly elected Bishop Kennetha Bigham-Tsai who will serve the Iowa Conference said in an episcopal interview that it's not important that the UMC agree on who Christ is. https://juicyecumenism.com/2022/10/27/united-methodist-general-agencies/
New Bishop Dottie Escobedo-Frank was elected from Paradise Valley UMC in Arizona. On her bio on her church's website it says, "[Dottie] calls for heretics and edge-dwellers to lead the church forward. Now is the time, she says, to push these new leaders to the forefront of church restarts." https://pvumc.org/church-leadership-staff-phoenix-paradise-valley/
New Bishop Cedrick Bridgeforth was elected from the Cal-Pac Conference as their director of innovation and communication. Bishop Birdgeforth is a gay man married to his husband, Christopher Hucks-Ortiz. https://westernjurisdictionumc.org/wj-2022-elects-cedrick-bridgeforth-as-bishop/. The Western Jurisdiction now has two bishops who are not eligible to even serve as elders, much less bishops. (Karen Olivetto is the other one.)
These are just a few of the lowlights. Every jurisdictional conference advanced a radically liberal theological agenda and demonstrated for all what the UMC already is while also showing its trend in the future. I will have an article out on all of this a week from tomorrow. Additionally, I am recording a podcast with Bob Kaylor today that will be available soon.
God bless you!
All God's love,
Jay Therrell
President
Wesleyan Covenant Association
Let us be in prayer for our new bishop, and for favor as we proceed with our disaffiliation from the UMC.
Christ's Peace,