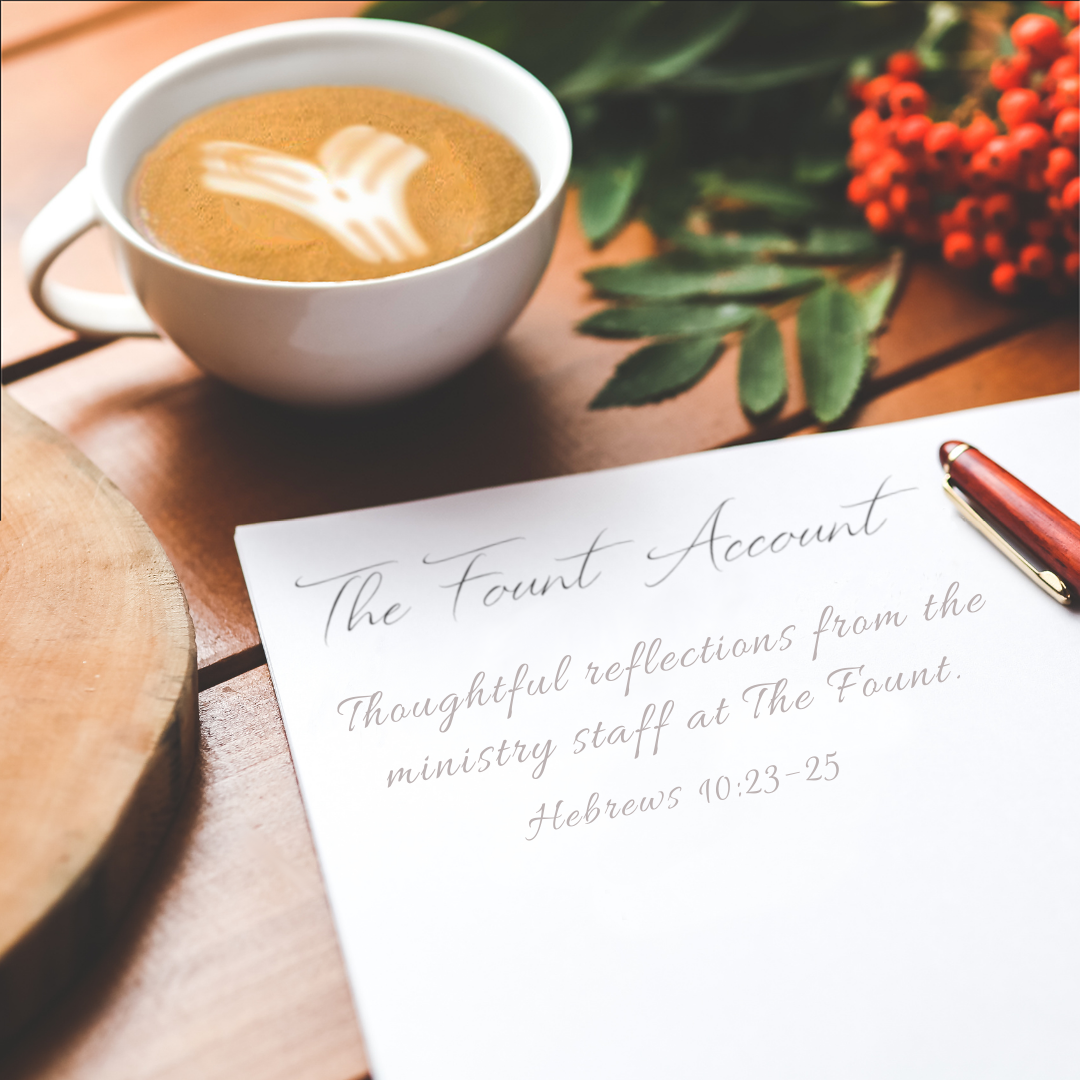 If the effort to disaffiliate from The United Methodist Church is successful, The Fount will face new challenges.
Well, actually, The Fount will continue to face old challenges!
Because it is not new and it is no surprise that The Fount needs to grow. As a congregation, we have been declining for many years now. We must turn this around lest we do all of this work to disaffiliate and find ourselves at the brink of closure even so. I have some ideas I would like to share with you and invite you to share with me and with one another your own ideas. But we need more than ideas; we need action!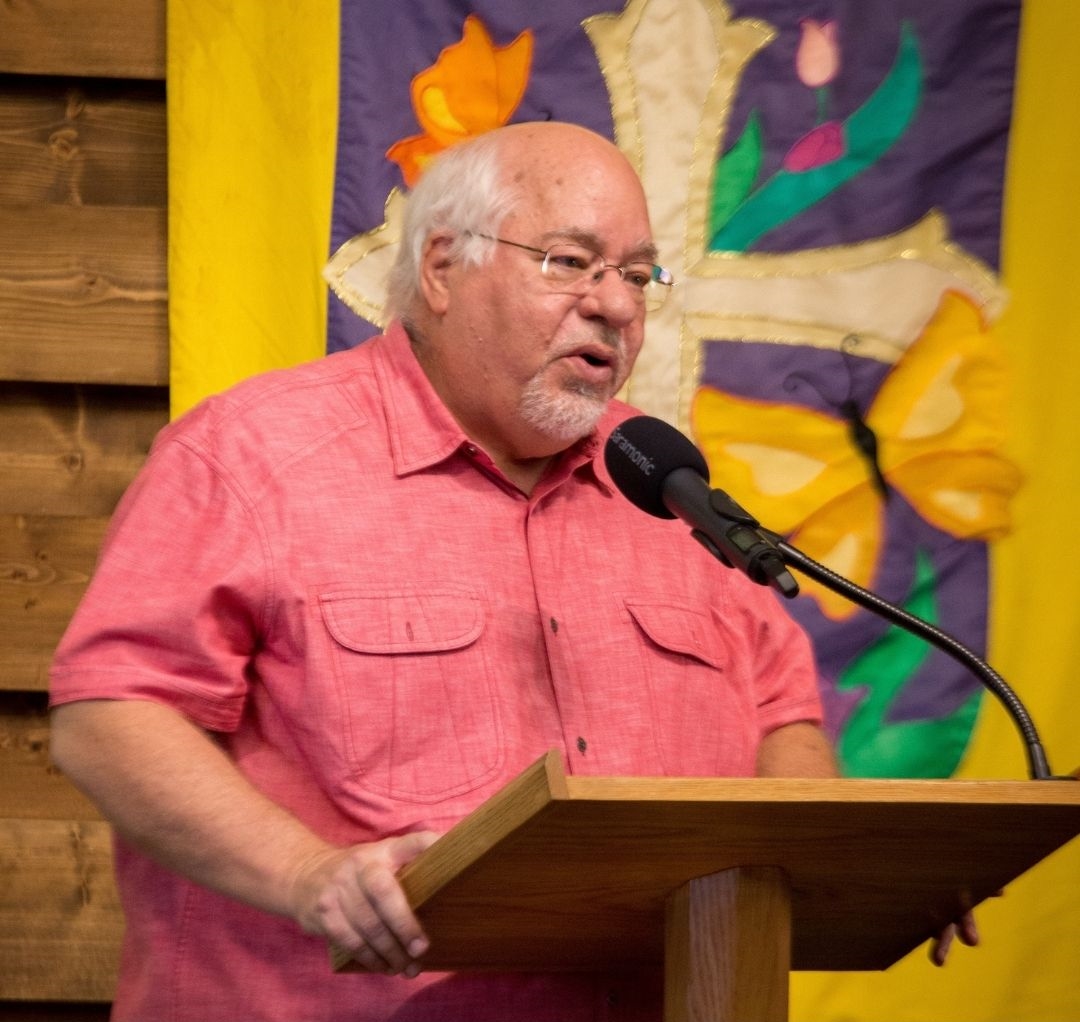 We need a recommitment to the values and standards that define who we are as a church. The Fount is about making disciples of Jesus Christ, inviting, welcoming, nurturing and sending forth followers of Jesus who will likewise invite, welcome, nurture and send forth more disciples. Our key strategy is using the Wesleyan model of banded discipleship: Life Groups and Discipleship Groups. Life Groups are modeled after the historic Wesleyan class meeting, and Discipleship Groups are modeled after the historic Wesleyan band meeting. Just as these small groups sparked the Methodist Revival in England and beyond, so I believe they can spark a new revival or awakening in our day. If you are not in a Life Group yet, I want to encourage you to join one. See one of our Life Group leaders: Mike Whitmore, Karen Geiss, Gary Ashcraft, Ric Seaver or myself. Join and see how disciples are grown in the Wesleyan way! And if you're interested in growing deeper in your faith, I cannot recommend strongly enough Discipleship Groups (band meetings). See me or Ric Seaver if you're interested.
We also need to develop a strong outreach ministry. When the pandemic killed Welcome Home we were left with a gaping hole in our outreach ministries. I've suggested some new ministries: Embrace Grace and MentorUp. Embrace Grace is for women who want to be Pro-Love as well as Pro-Life. EG helps single pregnant women find the support they need to give birth rather than aborting their babies. It is perfect for older women who have a heart for young women and want to come along side of them to give support. MentorUp is for men who want to mentor young men who have no father-figure in their lives. It gives men the opportunity to show what following Jesus looks like, and to help the young men to do likewise. Embrace Grace and MentorUp are good, solid Christian ministries that fit well into The Fount's culture and history. If you're interested in either one of these ministries, let me know.
It is important that we share our excitement about The Fount with neighbors, friends and people we meet around town. That's how a church grows. We don't need big, flashy programs and expensive PR campaigns! We just need simple, word-of-mouth, honest sharing of what the Lord is doing in us and in our church. People are attracted to genuine faith, and we have a small yet strong congregation of people with genuine faith!
Leaving the UMC will not fix all the problems we face; there are still many problems we must address. But together we can face them and we can, with the Lord's help, fix them. I invite you to share your ideas with me. But the worst thing we can do is nothing. And pray, pray, pray! Cry out to God for our little congregation, and let's invite the Holy Spirit to fill us and cause us to grow again.
Amen?
Amen!
In Hope,