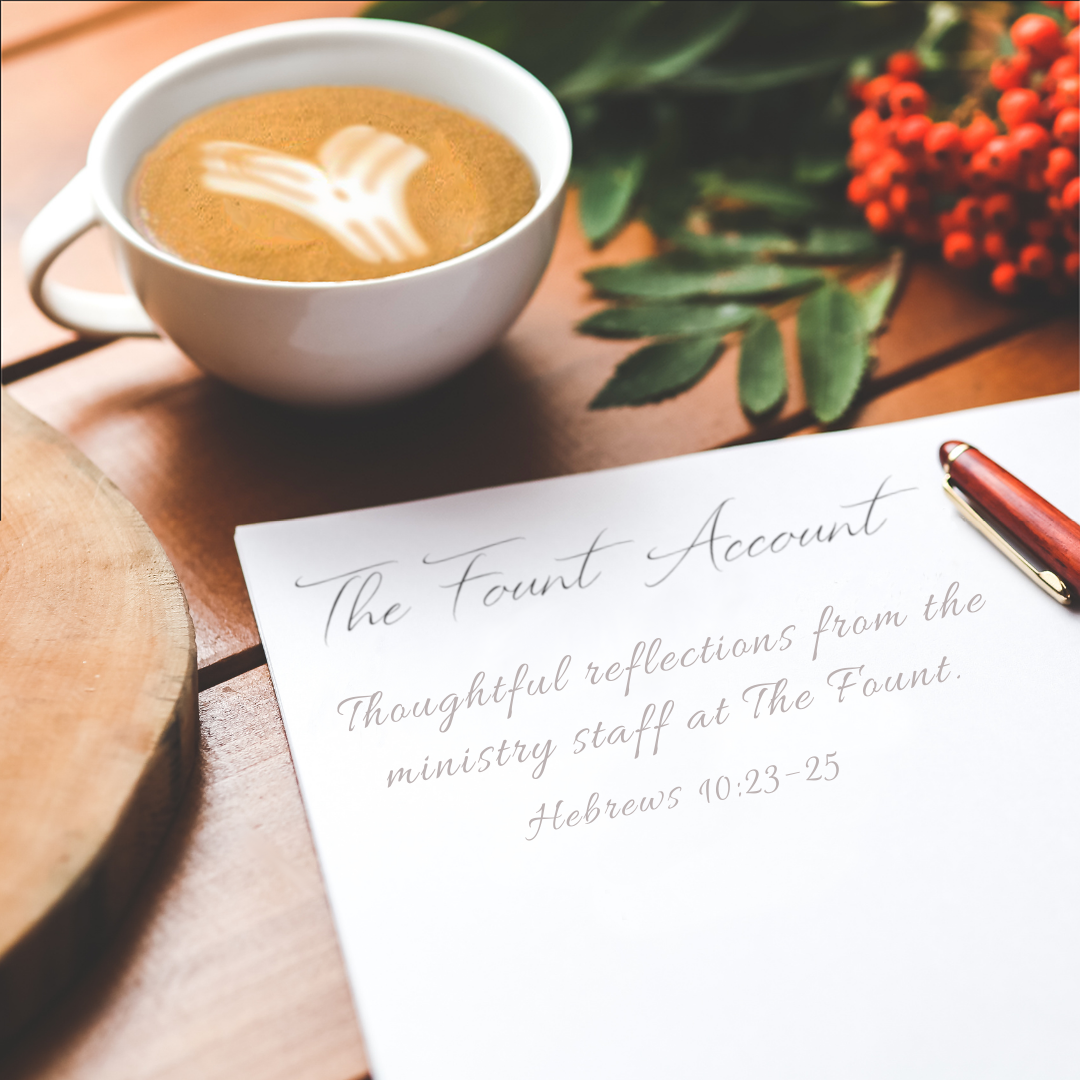 We thought it would never happen to us. I don't know why we thought that, but we did. At least we did except in those dark moments when we realized that there is no guarantee that "it" wouldn't happen to us. But we would quickly put that all aside and go on with our lives as though it could never happen to us.
But it has. And this week we should find out what the prognosis is.
When Nathan called me at the church and told me that I had to come home right away because, as he said, "Mom has done something to her leg and she needs you right away!" Of course, I hurried home to find Cyndy and Nathan at the front door of our house, with Cyndy unable to stand or walk because of severe pain in her leg. We went to the doctor that afternoon and found (through X-ray) that there was no fracture (the "good news") but he couldn't know what was causing the pain without further tests (the "bad news"). So, they scheduled an MRI the next week. Cyndy managed to get around with a walker and a wheelchair until the MRI appointment, after which our world fell apart, because the MRI showed multiple lesions on her bones. Her doctor confirmed, "It is cancer." We are now awaiting the results of a biopsy and blood work-up.
In the meantime, Cyndy's best friends, Terisa and Janet, are here with us to cook, clean and generally care for us as we begin this journey. You might remember that Cyndy's brother died of cancer a year and a half ago, and her mother is currently battling cancer. Her father, Morgan, died of prostate cancer in 2008. In the words of the current anti-cancer campaign, "Cancer Sucks!"
Nobody ever plans for this. And I have walked with enough families through similar seasons to know that this can be really hard. We are within two years of our planned retirement, and now… we just don't know. We don't know where we'll be in two years, or two months, or two weeks. The future just seems so nebulous. In faith, I know (and Cyndy knows) that God is good, and His future is secure. We both trust in Him for our salvation, so that's not the fear. The fear we have is in not knowing. But we have to put that aside and trust God, that no matter what the future brings, God is still God and we are not!
So, we ask for your prayers. We need to lean on God, and the people God has put in our lives. Our world has been turned upside down in just a week and a half! Pray that we can find the peace of Christ in all of this, and that we can trust God no matter what. And pray for Cyndy's healing. I know that your prayers are already ascending, and we're grateful. You can be kept up to date on this journey by subscribing to Cyndy's Caring Bridge website: https://www.caringbridge.org/visit/cyndyhaworthsupdate.
To God be the glory!