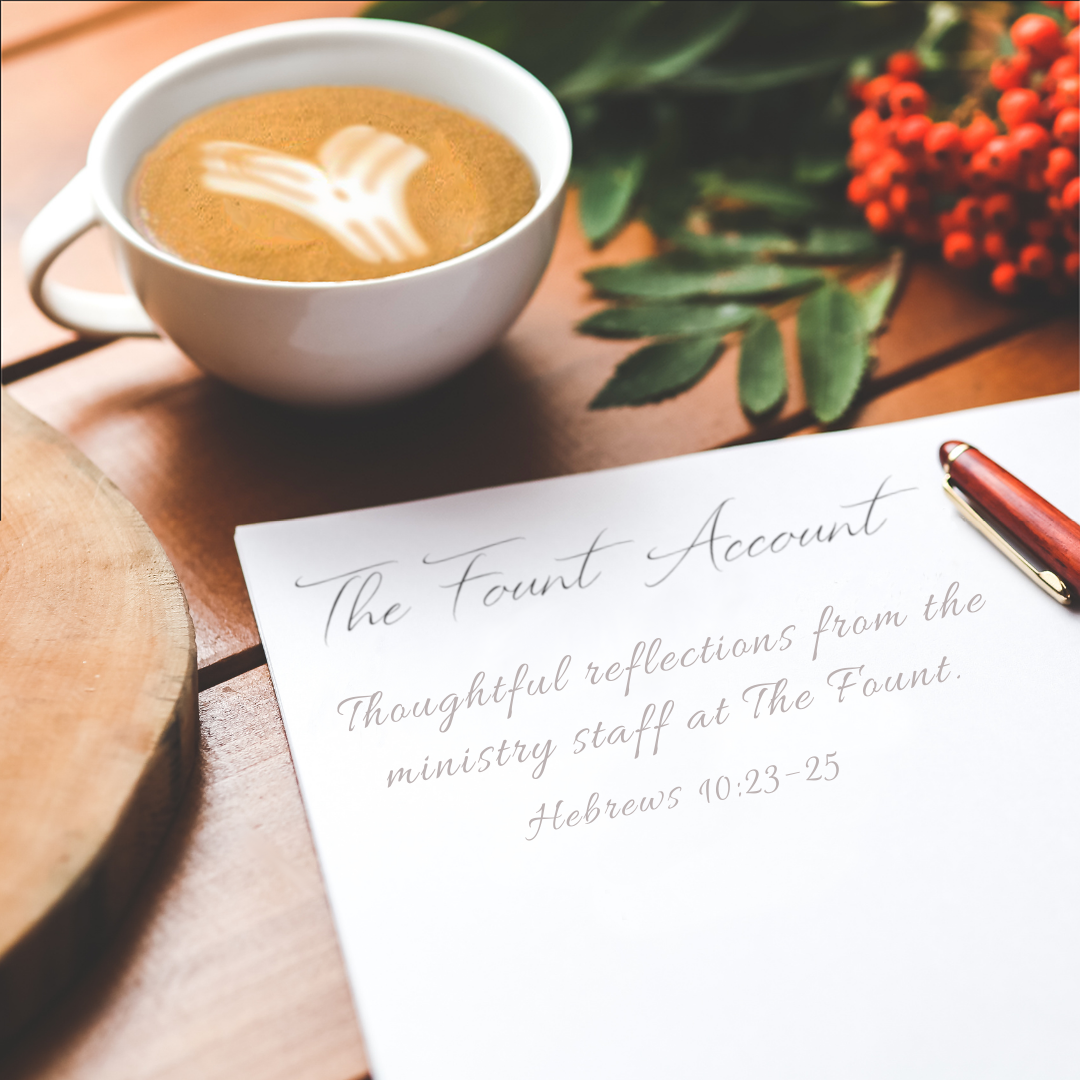 Have you ever been really down about something going on in your life, gotten in your car, turned on the radio, and that perfect worship song is playing? That song that you needed to hear, right there, in that moment, and it seems like it was written directly for what you were going through? Well, if you haven't, I'm sure that has happened to me enough times for myself, and for everyone who will read this. God speaks to me through music.  Music on its own can be impactful, but worship music is powerful. If I am in a bad mood or sad, worship music can pull me out of my funk. If I am anxious or worried, it can bring peace to my heart and my mind. If I am rejoicing, worship music can give me an overwhelming sense of joy that is unexplainable.
God created
 all of us to worship Him. It is programmed into our beings. Not only is it a part of who we are, but we are commanded to worship! Jesus says in Luke 4:8 to "worship the Lord your God and serve Him only". I personally don't think of it as a command, or a "I have to do this" but rather a "I get to do this".  The Creator of the world, who knew me before He even created me, chose me, to worship Him and bring Him glory. Me. Why? Well, He tells us why. Romans 5:8 says, "but God shows His love for us in that while we were still sinners, Christ died for us". It's so extremely simple: God loves us. It's so simple yet it continues to blow my mind any time I ask that question of why. Why did you call me? Why did you save me? Why do want me? Why did you choose me? Every single time I ask God, "why", He simply, and oh so kindly responds with, "Because I love you". And because of that, I get to worship Him. I choose to worship Him.
Worship music reminds us of who God is and what He has done for us. It ushers us right into the presence of the living God. We can, and get to, come as we are to the feet of Jesus, lay everything before Him, and thank Him for who He is and what He has done. Psalm 95:6-7 says, Come, let us worship and bow down, let us kneel before the Lord our Maker. For He is our God, and we are the people of His pasture and the sheep of His hand". He has done great things and He is worthy to be praised (Psalm 96:4). Hallelujah!
God wants our worship. He wants our everything- our pain, guilt, anxiety, sorrow, depression, joy, happiness, anger, fear, worry, and even our questions, our "whys". We can bring anything to Him, and He will embrace us with open arms. He loves us and wants our heart more than anything. As we worship in song, we connect to God in a deeper way. We bring everything to the feet of Jesus, and He meets us right where we are.
I challenge you, if you haven't ever experienced that perfect song coming on at just the right time, to turn to worship first. Whatever you may be going through, good or bad, turn to Jesus first. Many times, we turn to everything but Jesus first. So, instead of turning to that sin that is just sitting there waiting for you to rely on it, or that friend who is good at problem solving, or the family member who is good at being excited for you, turn to Jesus. Luke 4:23 says worship Him, in spirit and in truth, for that is who He is looking for: true worshippers. He wants all of you and all of your worship. Thank you, Jesus! Amen!
Thanks,