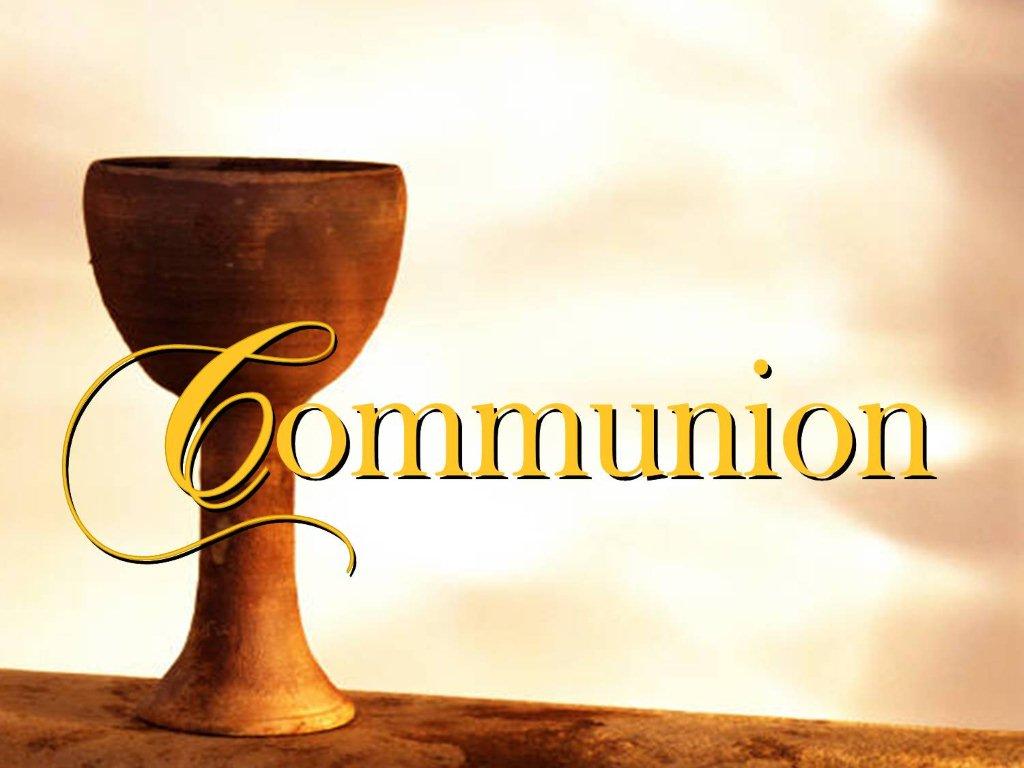 Now that the pandemic is in retreat, we will be transitioning into an interim, hybrid way of doing Communion at The Fount. Starting this Sunday, May 1st, we will offer communion in two forms.
One form will be the self-contained elements that we have been using since the beginning of the pandemic. These elements include both the bread (gluten-free) and juice, which you will partake of either at the altar rail or (if you prefer) at your seat. This form will be available for those who are not ready yet to return to the former way of intinction.
The other form will be much like we did Communion before the pandemic, with a single loaf of bread (pre-cut) and handed to the worshipper, who then dips the bread into the single cup and partakes of both elements together. This form of Communion is available to those who are ready to return to this form of Communion. The bread will NOT be gluten-free, however, so if gluten is an issue for you, we recommend you use the self-contained elements.
The kneelers will be set up at the foot of the steps at the front of the Sanctuary. Those who wish may come up and either kneel or stand at the rails to receive Communion. Those who prefer to remain at their seats will be served in their seats, offered either of the two forms of Communion. They will need to indicate their desire to be served, as the pastor will come out into the congregation with both forms of Communion.
If you have questions, feel free to call (714-962-2593) or email (Office@TheFount.Church) the church office.