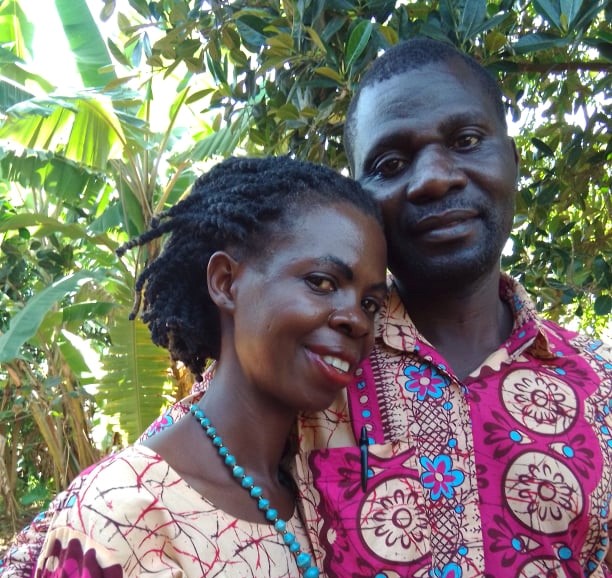 GRACE OF GOD UNITED METHODIST CHURCH
P.O. BOX 637
IGANGA  MUNICIPALITY,  UGANDA.
December 22, 2021
REF : CHRISTMAS GREETINS AND HAPPY NEW YEAR
Dear FOUNT CHURCH,
Greetings in the name of Jesus Christ, we congratulate you to reach to this day of victory of the birth of Jesus Christ.
It has not been easy to go through the year because of COVID 19, many people have died, therefore you have a reason to celebrate.
Grace of God is a lovely family which came to know you through your lovely Pastor Glen Haworth, he is really a man of God, who loves and cares.
We really appreciate for your financial support that you send to us twice a year. We use it to feed our school, New Standard Nursery and Primary and our church community.
We really again appreciate you for the opportunity you have granted me and my wife, Agnes, to come and share the word of God in your church next August, 2022. Thanks so much for deciding to provide for us air ticket and all the facilities. We are looking forward to seeing you face to face soon.
We wish you Merry Christmas and Happy New Year!
Yours in partnership
Rev. Ayub Mugabi