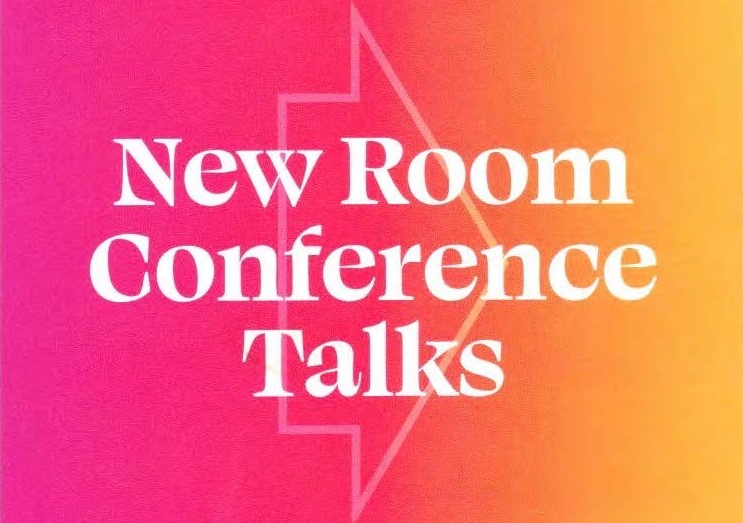 You've heard the praise of the New Room Conference from Pastor Glen and Ric Seaver, now experience some of it yourself by joining the Zoom class on Tuesday evenings.
The class will feature selected talks for this year's New Room Conference in the Nashville area, and discussion amongst the class participants and Pastor Glen and Cyndy Haworth, who attended the conference in September. Speakers will include Carolyn Moore, Dave Thomas, Kevin Watson, Tara Beth Leach and more!
It starts at 7:30 PM each Tuesday, October 26 through November 30th.
The Zoom link is: https://thefount.church/church/fellowship
For more information, contact the church office.