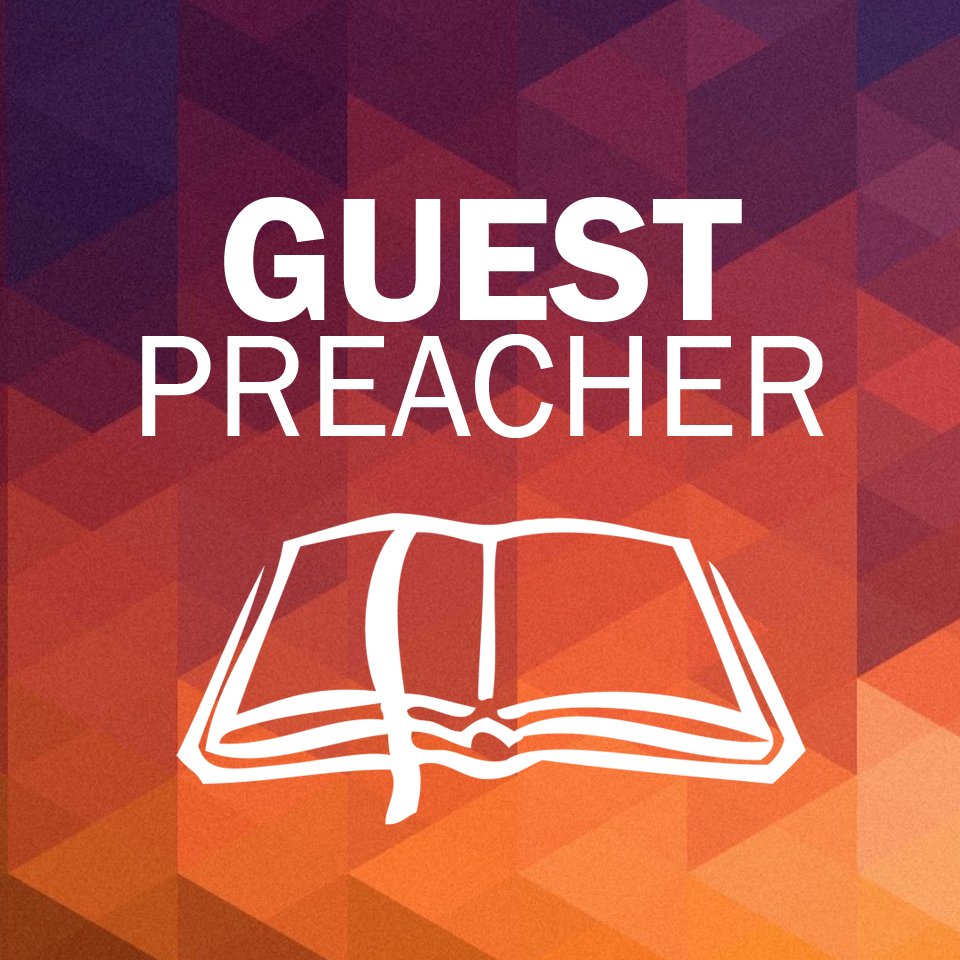 While Pastor Glen and Cyndy are away on vacation, we are blessed this Sunday, October 24th, to have as our guest preacher the Rev. Dr. Patricia Hedges.
Before Patricia Hedges became a pastor, she worked in aerospace as a cost analyst. But God placed a call upon her heart to be "up there" in church and she eventually followed that call. Patricia received her MDiv with a concentration in pastoral care from Fuller Theological Seminary. She later returned to Fuller to earn her Doctor of Ministry degree. Patricia has been married for 39 years to her husband, Robert. Their four dogs, all now in heaven, have been her "children." She and her husband hope to adopt two more dogs in the future.
Join us this Sunday in person at 10am or online at 12noon and hear Dr. Hedges preach "Nametag Revelations" based on Matthew 22:34-40!