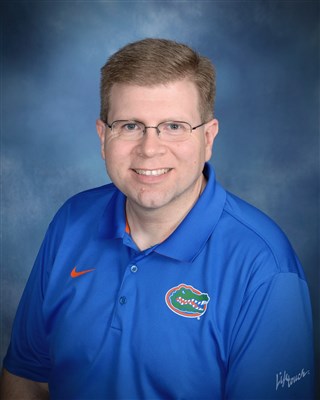 The Cal-Pac Chapter of the Wesleyan Covenant Association invites The Fount family to join a Zoom meeting this Saturday, October 9th, at 10:30 AM (PDT) to hear a presentation by Jay Therrell, the Florida Chapter president, who was forced to surrender his clergy credentials in the Florida Annual Conference of the UMC because of his activity with the WCA.
In addition, Jay will share with us the Transitional Book of Doctrines and Discipline for the Global Methodist Church, which he and others have worked on producing.
It should be a fascinating time of exploring what is coming for Methodists!
The Zoom meeting credentials are:  https://us02web.zoom.us/j/81347930461?pwd=L2VvMzdTNFp5NFFObzdyejRSOXBmdz09
Pastor Glen will be hosting the meeting.