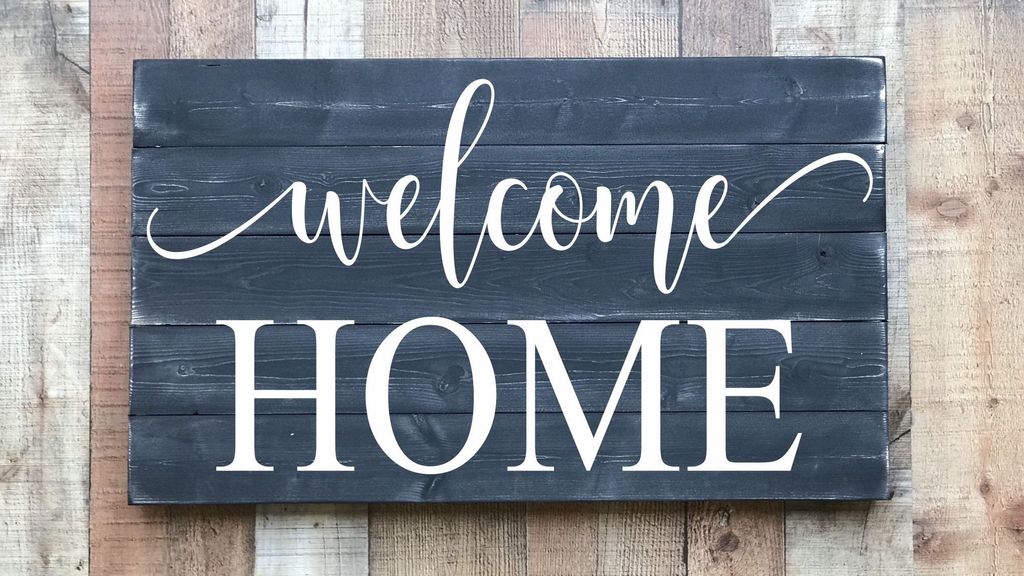 Now that the pandemic is all but over, it is time to re-vision our Welcome Home ministry. Welcome Home was closed down when the pandemic hit and has been closed ever since.
If you are interested in gathering with others to discuss this vital ministry and how we might move forward, you are invited to attend this meeting. We will meet on Saturday, July 24th, at 10:00 AM in the Multi-purpose Room at The Fount. Gerry McDaniel will be making some of his fabulous coffee ("So good, it would have been served at the wedding in Cana!").
Reimagining and re-visioning what Welcome Home will look like is the agenda. Clearly, we cannot simply restart what we were doing. So we need to pray and come together in Christian conferencing to discern how God may want us to re-engage this ministry to homeless and nearly homeless people in Orange County.
Come, and help us! If you can't come but have some thoughts, feel free to share them with Pastor Glen (714-962-2593, pastorglen@thefount.church).