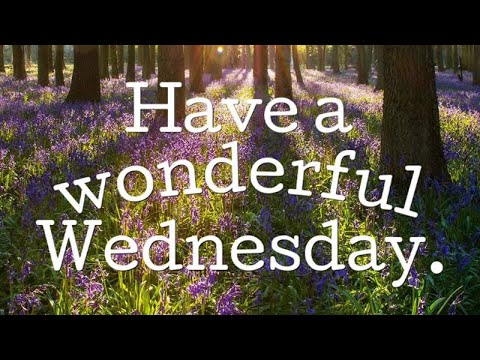 Since Julie is on vacation this week and we won't be blessed with one of her "Thoughtful Thursday" posts, I was wondering on this Wednesday…
How is your fruit?
I am preaching a series of sermons on "Fruit of the Spirit". Every Christian — Every. Christian. — should display the fruit that the Holy Spirit grows in our lives. So be it:
Love
Joy
Peace
Patience
Kindness
Goodness (Generosity)
Faithfulness
Gentleness
Self-control
If Christ be your Lord, and the Holy Spirit is working in your life, people should be able to see, experience the fruit of the Spirit. Are they?
Why? Or Why Not?
If you are intent upon your spiritual life — how goes it with your soul? — these fruit should be there. If they are, Praise God! If they're not, maybe this would be a good time to talk to God about it?
I was just wondering…
Pastor Glen