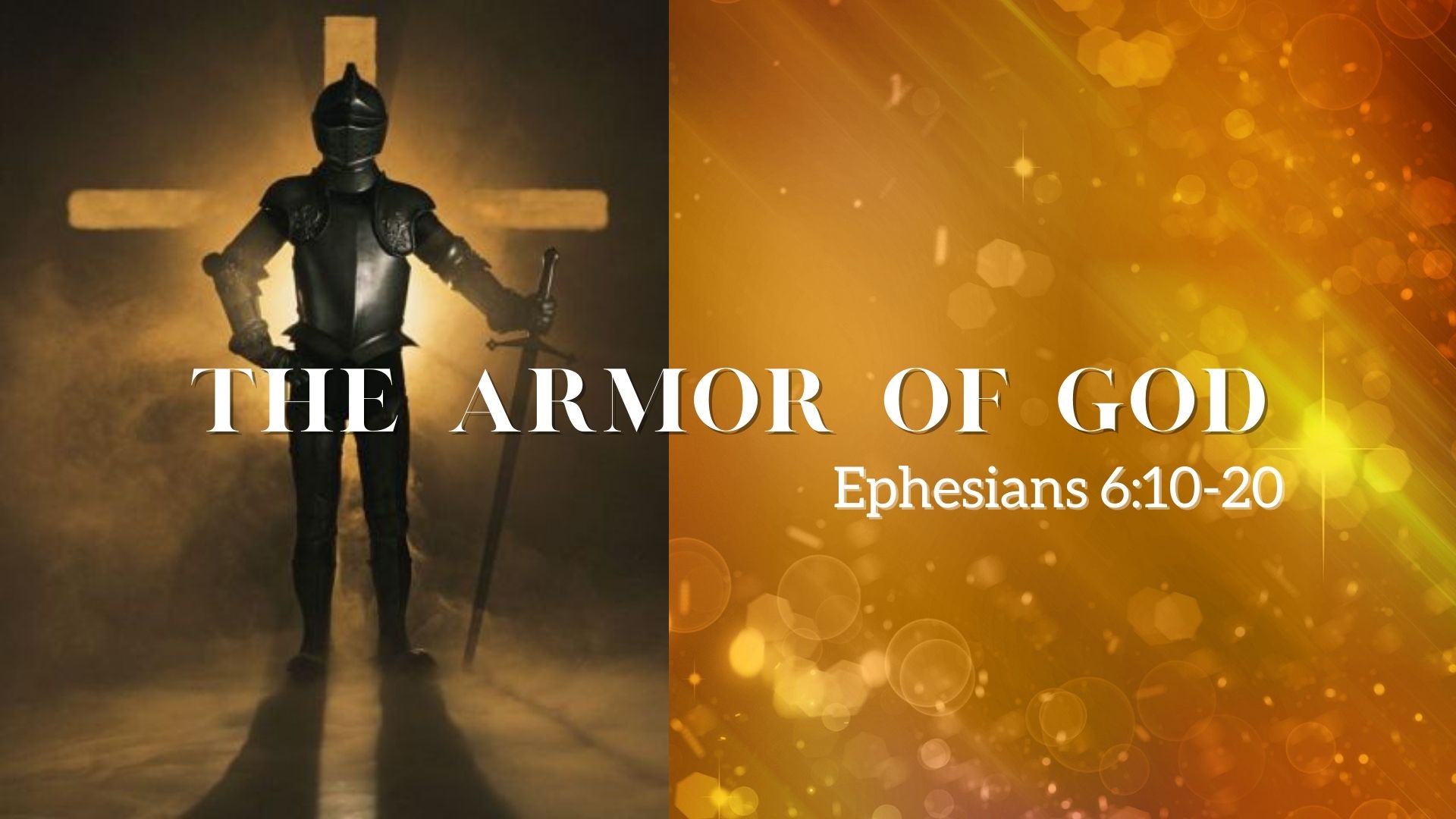 Pastor Glen will present a two-part sermon on The Armor of God, starting this Sunday, May 30th. The sermons will be based in Ephesians 6:10-20.
This imagery of armor in the spiritual life may seem strange to some, but it is a very powerful image to help us understand that we are in a battle. Jesus has won the victory, to be sure, but the enemy still has not gotten that message, and the battle rages on. So while we know the outcome of the war, we still need to strap on the armor!
It is spiritual warfare, but warfare nevertheless! Come this Sunday, May 30th, and the following Sunday, June 6th, to hear this important sermon, or watch it online or listen to it on your favorite podcast application!