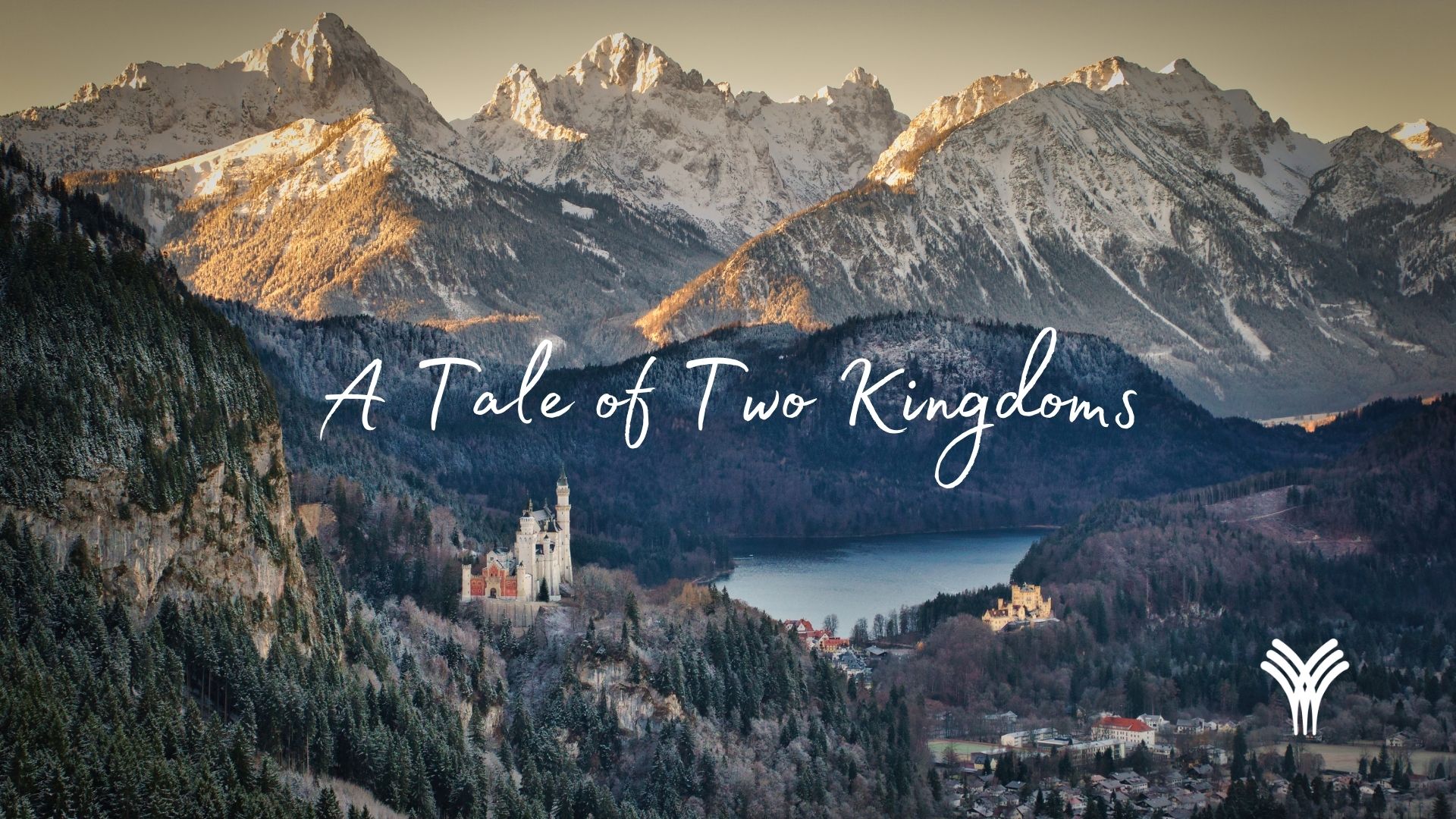 The Bible talks a lot about kingdoms. Kingdoms of humans and the Kingdom of God. We are citizens of both the kingdom of humans and God's Kingdom, but how do we tell the difference? And why should we be concerned?
Pastor Glen is back from vacation and begins a new, short sermon series this Sunday, May 2nd. The series is titled "A Tale of Two Kingdoms" and will explore the differences between human kingdoms (or cultures) and the Kingdom of God. You won't want to miss any of the three Sundays, May 2, 9 and 16. The first sermon is subtitled "No Other Gods" and is based in Exodus 20:1-6.
We are seeing more and more of the clash between the two kingdoms, and things will only get worse. It is critical that Christians are aware of the struggle and align themselves with God's Kingdom in the here and now. So, join us in-person at 10:00 AM or online at 12:00 noon starting this Sunday!