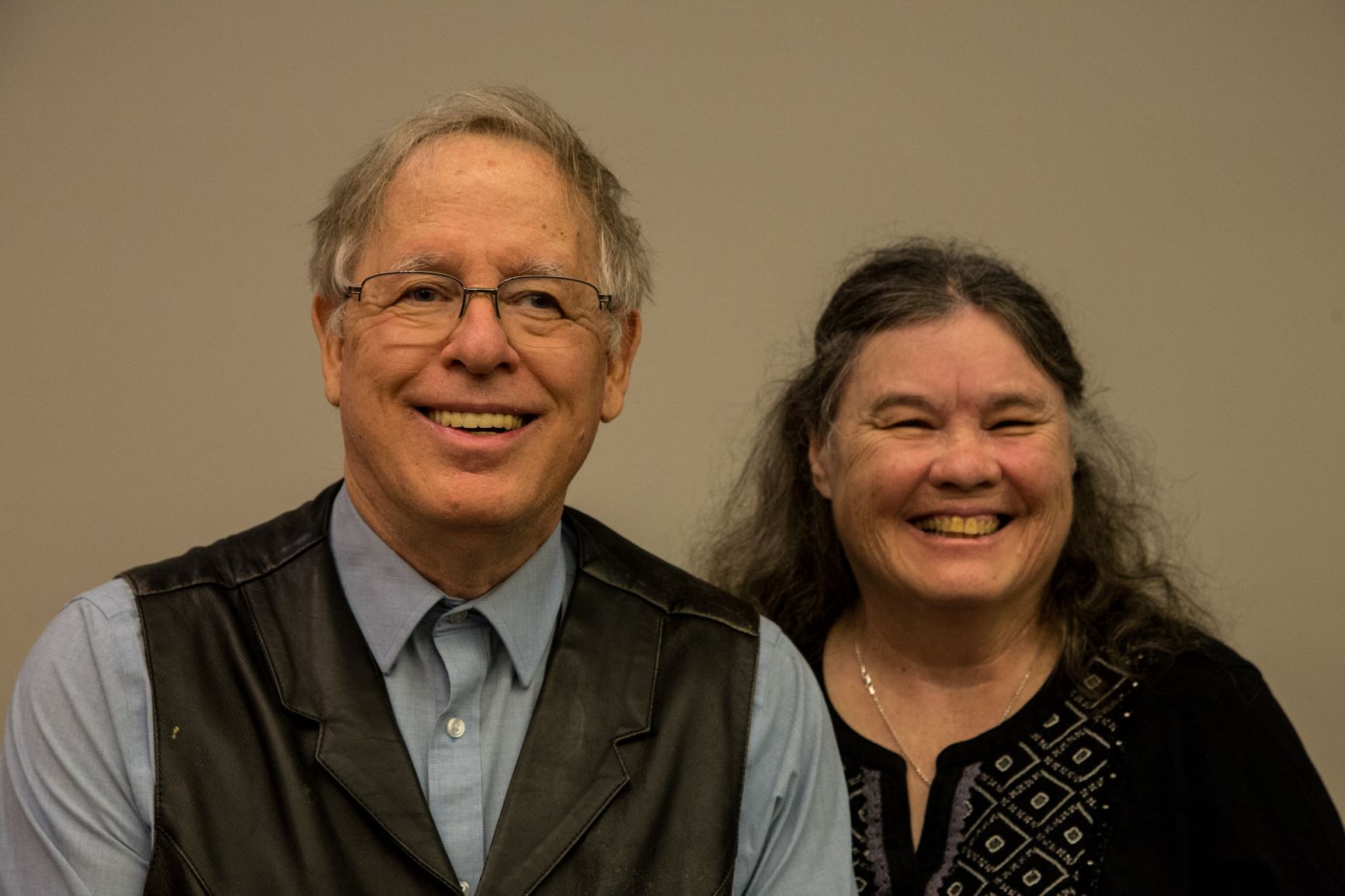 This past Sunday, March 7th, we were blessed to receive into Professing Membership Gerry and Cheryl McDaniel. The McDaniel's come to us by transfer from Hope UMC in Torrance. They live in Stanton.
Gerry and Cheryl have been active in the Cal-Pac Renewal group (now the Wesleyan Covenant Association) in our annual conference for many years, often staffing the booth at annual conference (when it met in Redlands). Their records are posted in the ChMS (call or email the church office if you don't know how to access our ChMS system online).
Gerry works as a paralegal and Cheryl is retired. They are excited about becoming involved in The Fount and look forward to meeting as many members as they can!