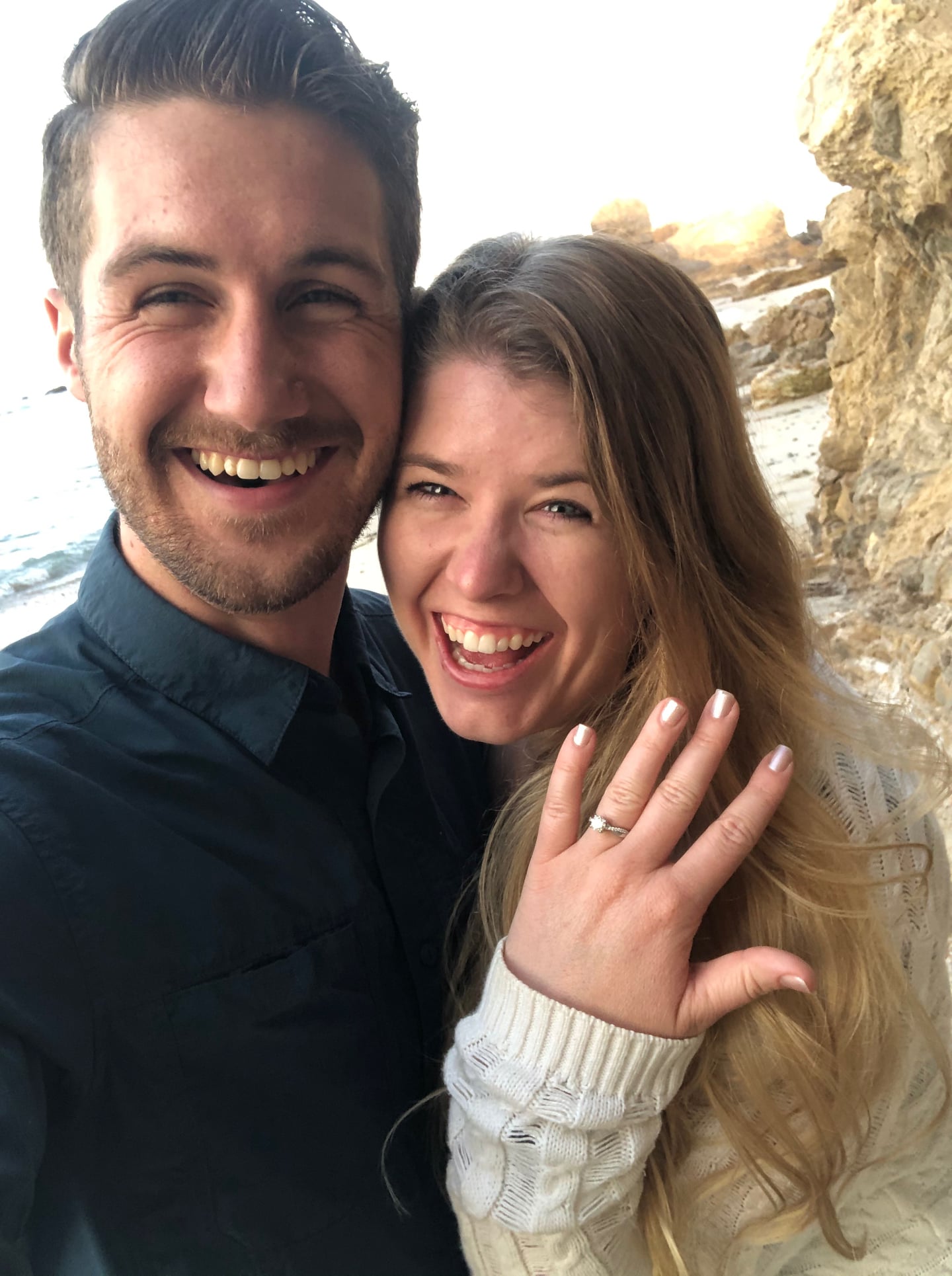 Hi Fountain Valley Church family!
I miss you all, and I wanted to share the joyous news that I am getting married on March 6th at 3:00pm, to Hayden Carlson!
Due to the pandemic, we are going to live-stream our wedding. I would love it if you could join us from the comfort of your homes in celebrating our union.
Our live-stream link is located on our website and will be active on the day of the wedding. Until then, the live-stream link will take you to a short video of the moment he proposed.
Our website is:
theknot.com/calluscarlsons
You can find our story, how we met, and how he proposed on our website as well.
Kendall McFarland