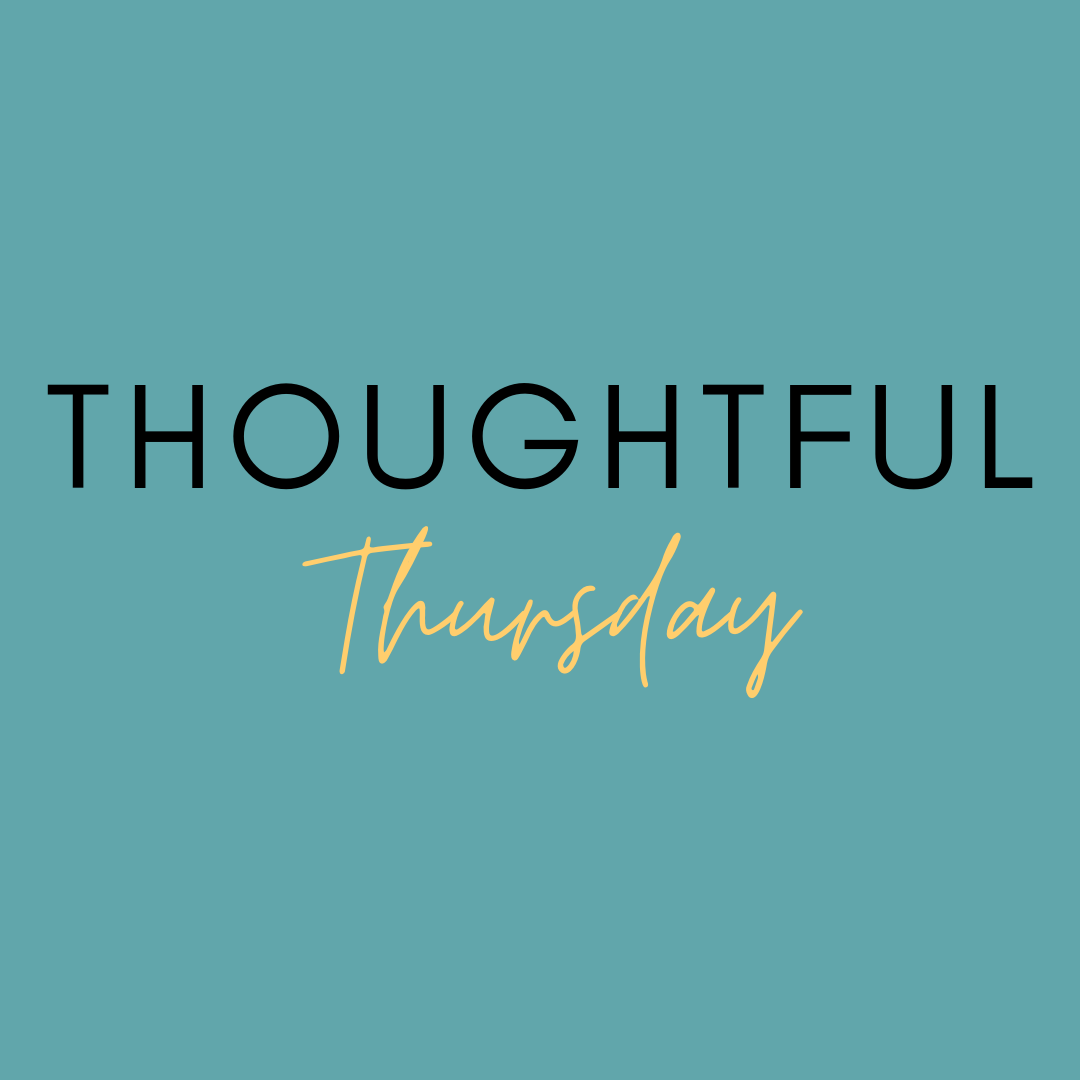 Since so many things in our world are unsettled right now, I thought we could all stand to be encouraged by taking some time to meditate on these familiar verses.  Remember that we severe a God who is not overwhelmed or surprised by the events of this world.  His love is constant and His promises are unchanging.
John 3:16: For God so loved the world that he gave his one and only Son, that whoever believes in him shall not perish but have eternal life.
Jeremiah 29:11: "For I know the plans I have for you," declares the LORD, "plans to prosper you and not to harm you, plans to give you hope and a future."
Romans 8:28: And we know that in all things God works for the good of those who love him, who have been called according to his purpose.
Philippians 4:8: finally, brothers and sisters, whatever is true, whatever is noble, whatever is right, whatever is pure, whatever is lovely, whatever is admirable, if anything is excellent or praiseworthy, think about these things.
John 16:33: "I have told you these things, so that in me you may have peace. In this world you will have trouble. But take heart! I have overcome the world."
Proverbs 3:5-6: Trust in the Lord with all your heart and lean not on your own understanding. In all your ways acknowledge him, and he will make your paths straight.
Philippians 4:7: And the peace of God, which transcends all understanding, will guard your hearts and your minds in Christ Jesus.
Romans 12:2: Do not conform any longer to the pattern of this world, but be transformed by the renewing of your mind. Then you will be able to test and approve what God's will is—his good, pleasing and perfect will.
Philippians 4:6: Do not be anxious about anything, but in everything, by prayer and petition, with thanksgiving, present your requests to God.
Galatians 3:28: There is neither Jew nor Gentile, neither slave nor free, nor is there male and female, for you are all on in Christ Jesus.
What verses encourage you?  Feel free to add to this list on on our Facebook, Instagram or Twitter posts.