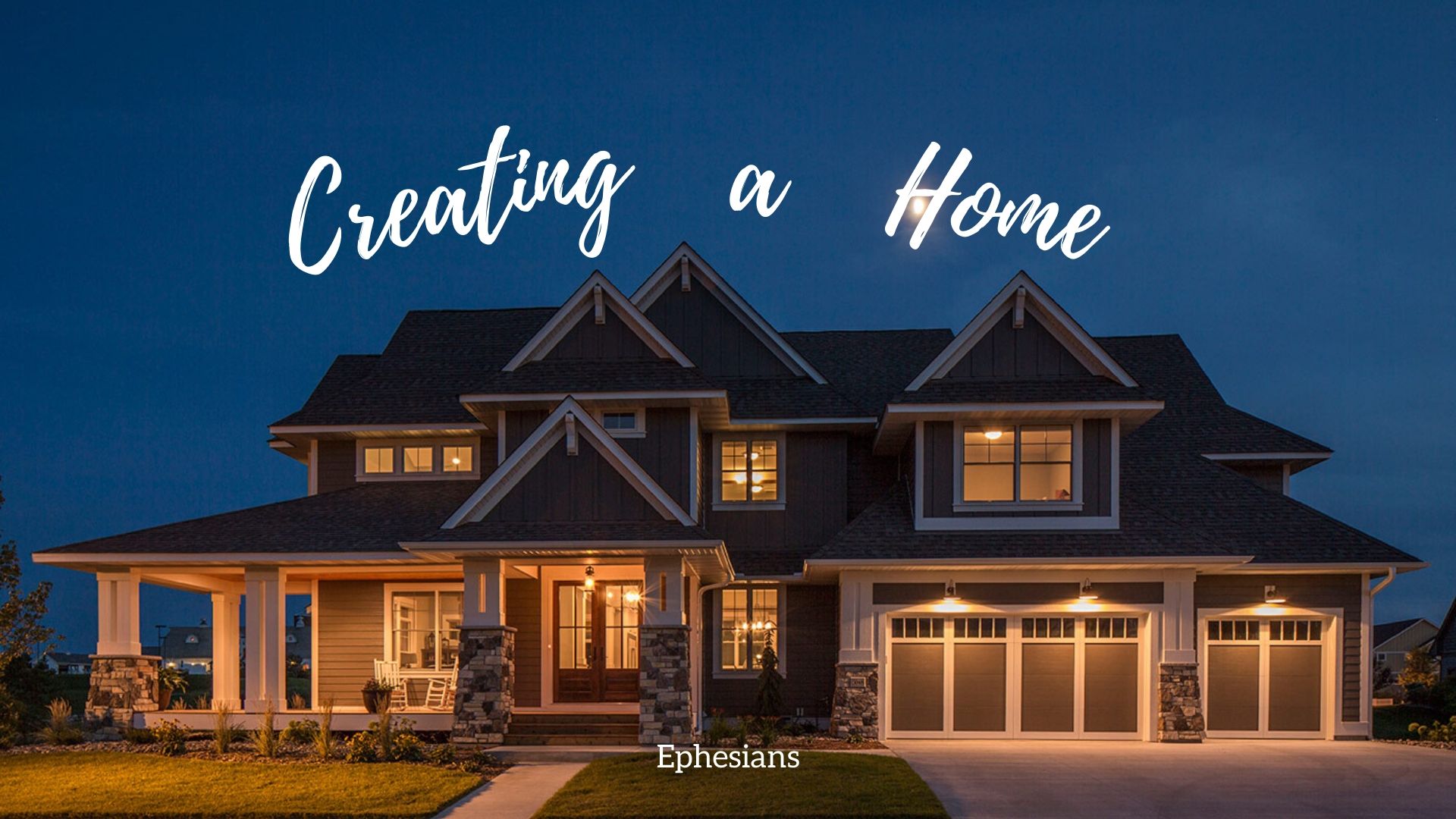 Starting this Sunday, July 12th, Pastor Glen will be giving a series of messages on the Letter to the Ephesians, called "Creating a Home."
The series will take us through the entire letter over the period of 11 weeks. Examining how Paul casts the Gospel as God building a home in the Church (world-wide), in our church (The Fount), and in our households.
It's going to be an exciting series! Plan on logging in and watching this Sunday and for the next 11 Sundays!