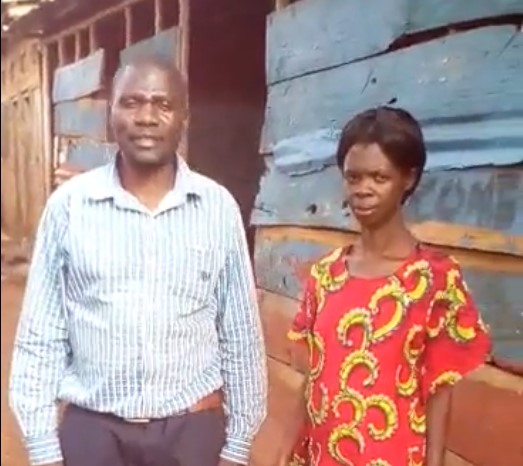 Hello church!
We greet you in the name of Jesus Christ, we hope you're fine, we thank the Lord who is protecting you in this epidemic virus.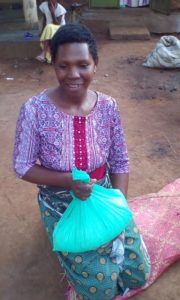 We are so glad for the support you give to our ministries of church and school (New Standard nursery and primary school) every month. The $100, we received $300 for the months of March, April and May. We  bought food (maize flour) 500 kg and each person got 5kg (100kg costs 200000/= Ugandan shillings which is 54 dollars), and 100 people were fed.
Once again thank you very much! May the Lord reward you (John 14:14), it takes the grace of God to do this, because we understand the hard situations you're undergoing due to this epidemic virus.
We know one day we shall be able to meet face to face. I do not think I will be able to come in August according to how we laid the program with the pastor, but I will be able to make it when the situation improves. May the Lord continue to protect you!
Yours in partnership
REV AYUB MUGABI