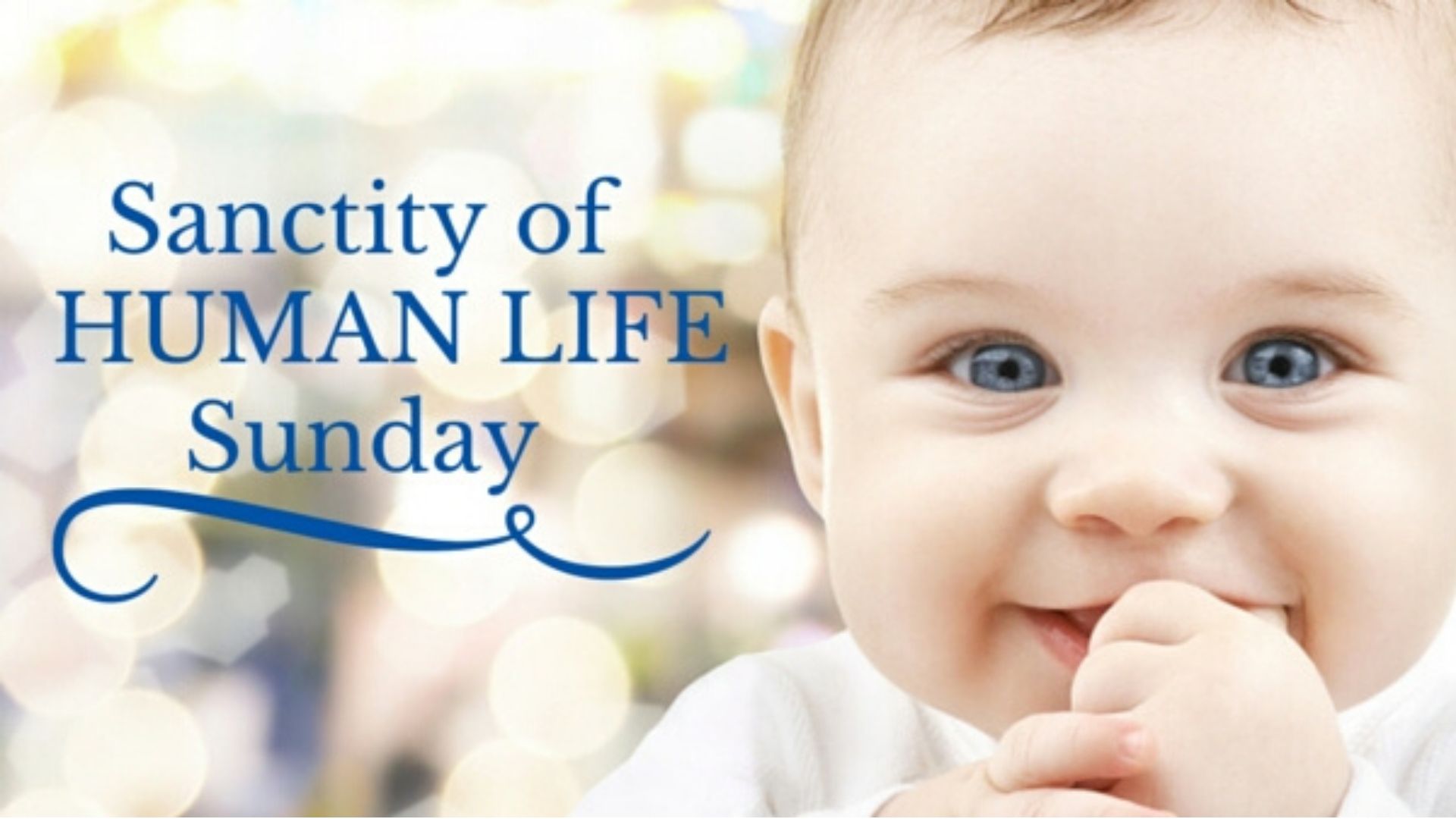 Come to worship this Sunday at The Fount. We are observing "Sanctity of Human Life Sunday" and Pastor Glen will have a sermon based in Psalm 139, called "Wonderfully Made."
Sanctity of Human Life is not just about abortions, although that is a big part. It is also about valuing human life in the face of assisted suicide, care for the aged and the young. It is about holding all human life as sacred.
We invite you to come and lift up God's precious creation of human life and to celebrate God's gift! Worship begins at 10:30 AM in the Sanctuary.