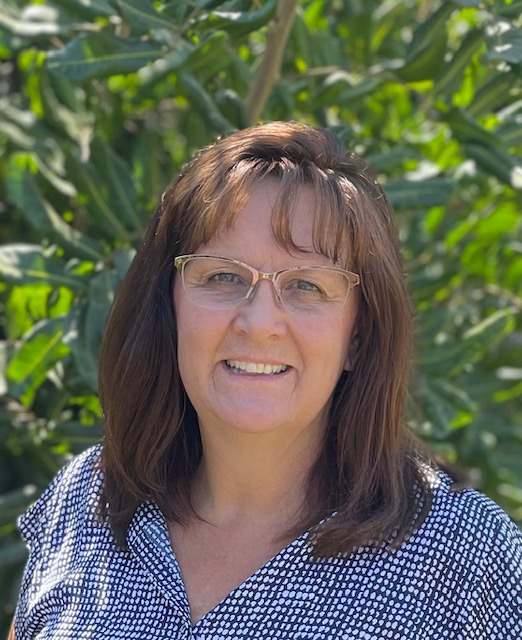 We are so excited to introduce the new Director of Preschool at The Fount: Karen Ward!
Karen grew up in Michigan before moving to Fountain Valley as a high schooler.  She has a passion for kids and has worked with young children in some capacity most of her adult life.  Karen and her husband have had the joy of raising and homeschooling four children who have grown to be amazing young adults who love and serve Jesus Christ.
Karen is already busily settling in at the Preschool Office, getting ready for students to return next week. We hope to introduce her to you in person on an up-coming Sunday morning!