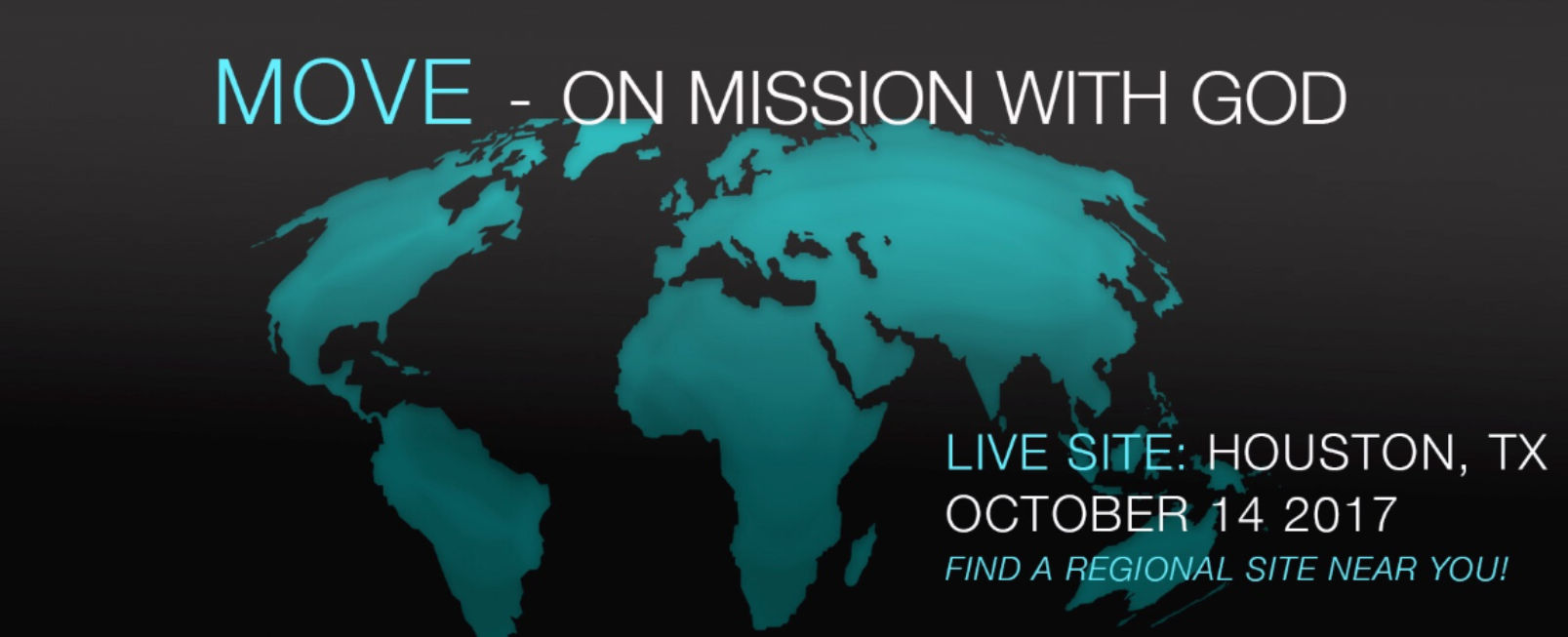 Event details
October 14, 2017
9:00 am
18225 Bushard Street Fountain Valley, CA 92708
714-962-2593
The Fount will be a regional site location for the global Wesleyan Covenant Association's (WCA) annual gathering from Houston, TX. All of the on-stage events (worship, speakers, announcements, teachings, etc.) will be seen here in Fountain Valley via internet streaming. Register for the event online at the WCA website and plan on being present for this important event.
The WCA was formed a year ago in order to help evangelical Wesleyan United Methodist Christians weather the current storm in our denomination. It is a place where traditional, orthodox believers can gather for support, encouragement and gearing up for God's mission. We have been side-tracked for too long on controversies and arguments!
The theme is "MOVE — On Mission with God". Everyone is welcome at this event! Come a little early in order to secure a good seat and be ready for the event to begin promptly at 9:00 AM. It will conclude by 3:00 PM. The cost is $55 ($30 for WCA individual members) and you MUST register online in order to attend. Contact the church office if you need help registering.