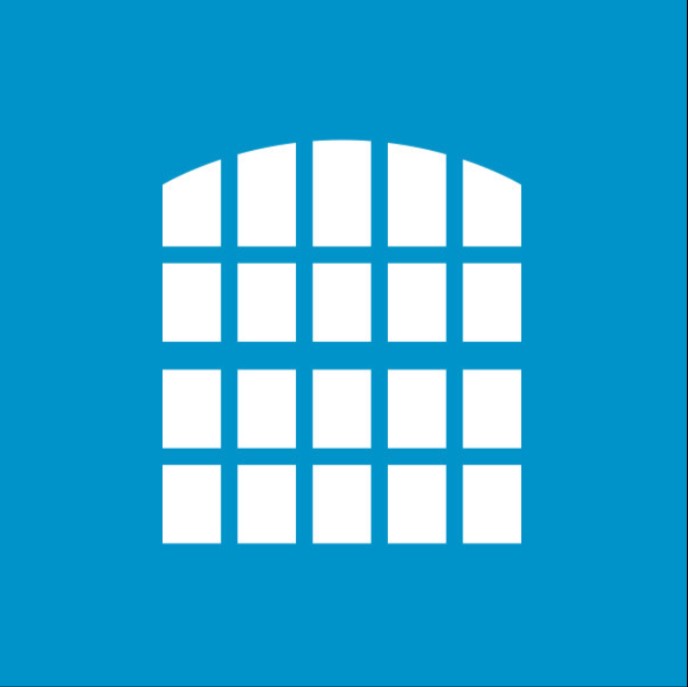 You've heard Pastor Glen and Ric Seaver rave about the New Room Conference, which they have attended over the last several years in Nashville (Cyndy and Lety can tell you how good it is!)? Well, New Room is happening this year ONLINE, and it's totally FREE!
Instead of the usual three-day conference, New Room this year will be one evening, Friday, September 25th, from 4:30 to 6:30 PM. You will get a healthy taste of what New Room is all about (by the way, "New Room" is in reference to the "New Room" of John Wesley in Bristol, England).
Register for this "A Night With New Room" by going here. Then plan on watching and participating online with Wesleyan Christians from all over the world! There will be awesome worship, speakers and plenty of inspiration!
It's free! What have you got to lose? Click the link above and register so that you will have all of the information and join in online on September 25th! For up-to-date information, go to https://newroomconference.com/.