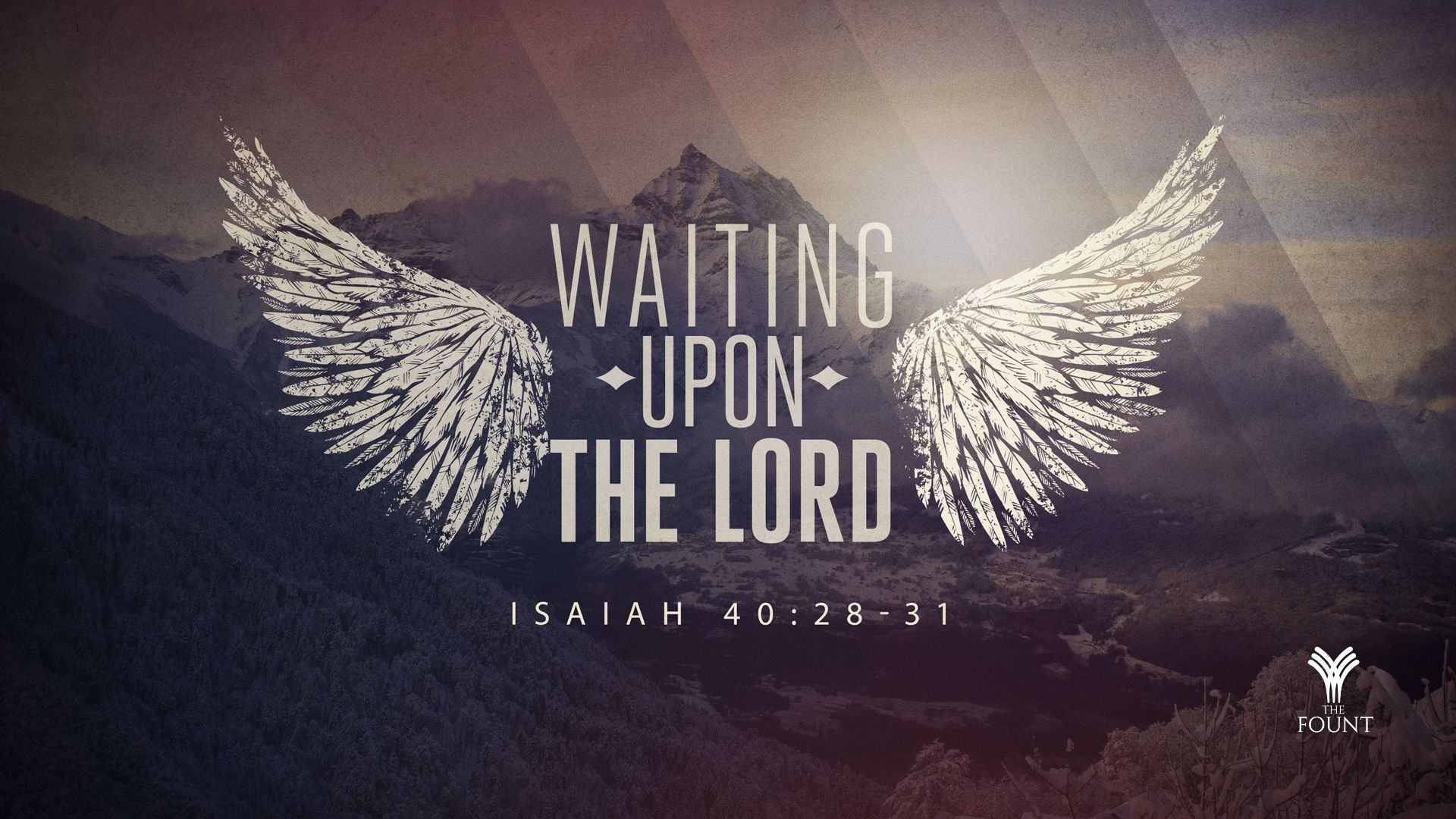 Pastor Glen and Cyndy Haworth will be away on a short vacation, but never fear! We have (former) Pastor Tim Peters coming to preach the Word! In addition, Elizabeth (Mulak) Rohrs will come to lead worship and perform the Offertory!
Pastor Tim will preach a sermon titled "Waiting Upon the Lord" based on Isaiah 40:28-31. We know Pastor Tim always gives a good sermon!
And Elizabeth Rohrs…! What a talented Woman of God! We can't wait to be led into the throne room of God by her!
The hymns will be #557 "Blest Be the Tie That Binds" and #139 "Praise to the Lord, the Almighty".
Be sure to tune in on Facebook Live at 10:30 AM for the live stream worship!
And then, after worship, go over to The Fount Group Facebook page and look for "Fellowship Time" under Rooms for our time of fellowship and conversation. This is a no-host event, so just join the Room and enter into the fellowship!