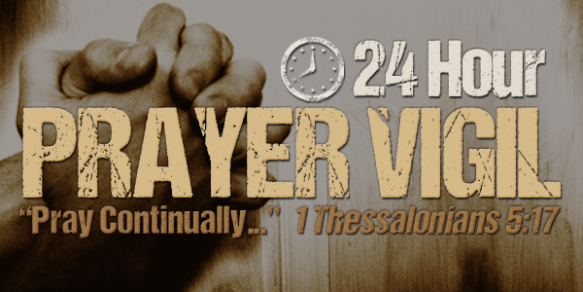 As General Conference unfolds over the weekend, our congregation will be able to follow events through livestream and social media. Some may desire peaceful, prayerful community. Our annual conference is offering a 24-Hour Prayer Vigil online and by phone:
 From Sunday, February 24, 2019 at 1:00 pm until Monday, February 25, 2019 at 1:00 pm, the vigil will be held virtually and will be accessible to all online or by phone.
 To access and connect with the vigil during the 24 hours, use https://zoom.us/j/662204012 (Once you click the link, it should take you to the webinar automatically without complication.) Or, you can also call in at: (669) 900-6833 or (929) 205-6099
When you connect, you'll find yourself in a webinar hosted sequentially by Rev. Paige Eaves, Paul Park, Rev. Sandie Richards, Rev. Emma Vega, Rev. Won-Seok Yuh, Rev. Hong Yun (Brandon) Won, Rev. James Dollins, and Rev. John Fanestil.
Every 15 minutes, a new voice of Cal-Pac will be invited to lead us all in prayer. If you'd like to be one of those voices, please sign up today via the link below.  
·  To volunteer for a 15-minute slot, click here (https://volunteersignup.org/E7BC8) and choose your time slot.  You will receive additional directions after signing up.

May God bless us, and may our efforts honor God.