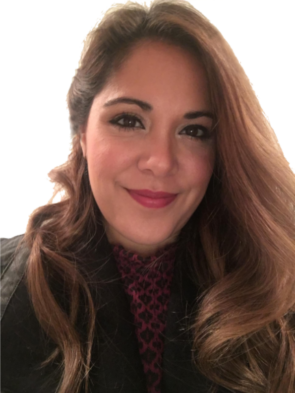 The Fount will host the first public event for the new California-Pacific Wesleyan Covenant Association chapter on March 10th from 10:30 to 3:00.  The main speaker for the event will be Rev.  Madeline Carrasco Henners.
Madeline is a United Methodist Elder, and she has served as a pastor in the Rio Texas Annual Conference area for over ten years. She has been part of the Wesleyan Covenant Association since its inception and serves as secretary.
Madeline graduated from Duke Divinity School with her Master of Divinity after completing her Bachelor of Arts from Southwestern University in Georgetown, TX.  In May of 2019, Madeline hopes to complete her doctorate from United Theological Seminary.  She recently authored a 30-day devotional challenge as part of her doctoral project, "Ascending the Mountain," which guides  participants into a deeper relationship with God and increased ability to hear God's voice.
Madeline's passion is helping people discover the amazing love God has for them and the supernatural gifts of the Holy Spirit, offered to all God's children.  She desires to continue growing in her ability to hear God's voice, especially as it helps others come to Christ.
As a native Texan, Madeline grew up mostly in the Rio Grande Valley.  In 2007, she married her husband, David, who was born and raised in Liverpool, England.  An architect by trade, David is an amazing ministry and prayer partner. Together, they seek to serve the Lord with all that they are.